How to wear BURGUNDY - 30 ways!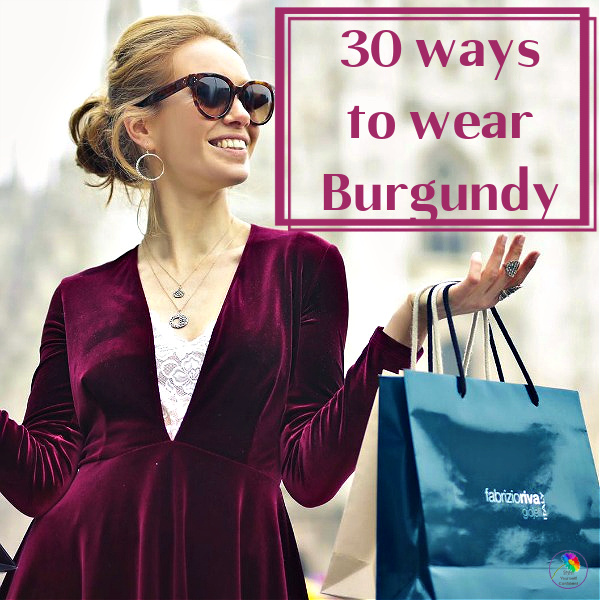 One of the season's most versatile and best loved colors - let's look at how to wear BURGUNDY. 

Burgundy seems to work for nearly every color direction and whatever your style.

Although I've shown you the difference between Burgundy and Maroon, you don't have to get too hung up about the different undertones because, most of the time you'll find it really doesn't matter.  
Unless a color is really unkind to your complexion you'll soon see that burgundy will work for just about everyone.

Simply classic with Neutrals

Burgundy can be one of the most useful stalwarts in your wardrobe as it will happily team with all the neutrals whatever your palette.
However, the bright jewel tones of Burgundy lift the neutrals to a new height.

Casually elegant with black!

Chicos show us how to wear burgundy with black! They've introduced the stunning ponte tunic with button-sleeves and it's ready to give a new dimension to the basic black separates in your closet. 

Play with your Seasonal palette...

How to wear Burgundy with your Seasonal or even your Tonal Color Family? Well how pretty do these color palettes look?
This V neck cotton top from Kettlewell Colors is called 'Cassis' and is quite a neutral color - midway between Cool and Warm. It's specifically labelled for Summer, Autumn and Winter palettes and, officially, decreed not to be a color for Springs.
But peach and burgundy are a classic combination and also one of the hottest combinations for wedding colors. So no reason at all for you Springs to miss out on one of the most luscious colors of the season?
Peach really brings the burgundy to life and, in fact, there are several of the lighter colors you might like to try close to your face.  What about coral, medium violet or  light aqua?
How to wear Burgundy whatever your style!

Personal style will always dictate the way you choose to wear and enjoy your colors - there is never a right or a wrong way to do things!

I want to show you some of my favorite Style Bloggers and how they each interpret wearing Burgundy with their own innovative taste and style. 
Each of the presentations are entirely different and such diverse inspiration shows that no color combination is taboo if it feels good to you!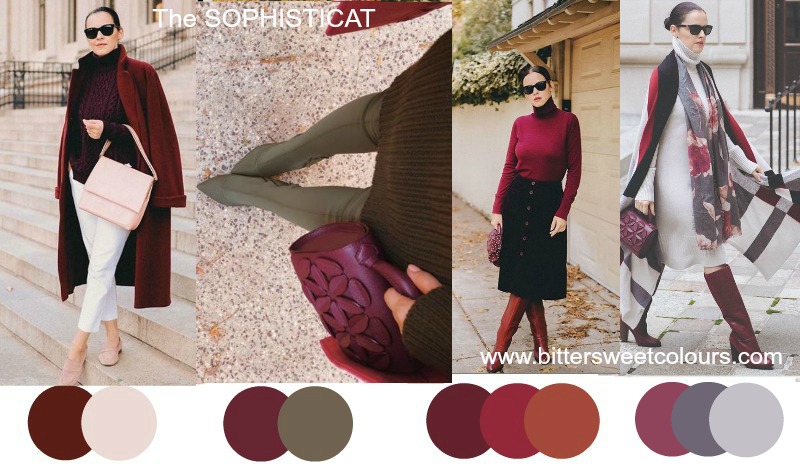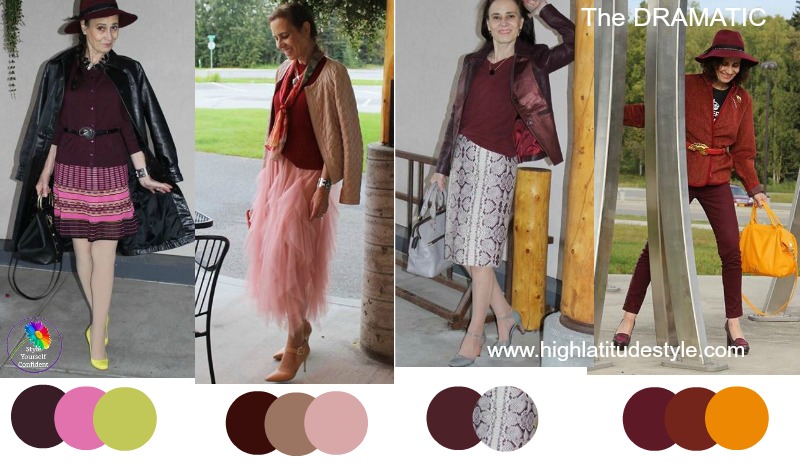 A thank you to friends...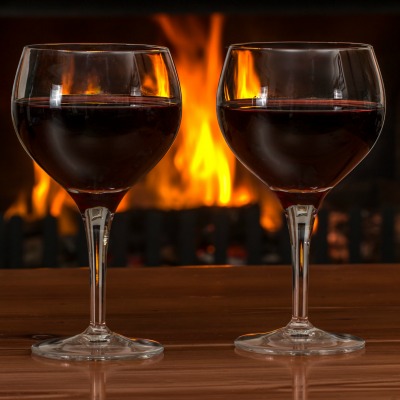 Cheers to my blogging friends featured above:
Veronica of www.bittersweetcolours.com whose jaw-droppingly classy photos leave me in awe.
Shelbee of www.shelbeeontheedge.com who never fails to pull together a truly original outfit from her eclectic wardrobe and always with a smile that lights the darkest of days.
Jess of www.elegantlydressedandstylish.com, the most Autumnal lady I have ever met. She instinctively explores every conceivable shade of the color palette and always presents fabulous combinations with a feminine twist. 
Nicole of www.highlatitudestyle.com, a true dramatic with the poise and confidence to combine the unexpected.  Who else but a dramatic would look wonderful with a camel cardigan and a pink tulle skirt!
Allow 'Your Style' to visit you!
The latest features on Color Analysis, Body Shape and Style to your Inbox, twice monthly.
Plus a Free copy of my book 'Shortcut to Style', it works for you, whatever your age shape or size! 
Pamela x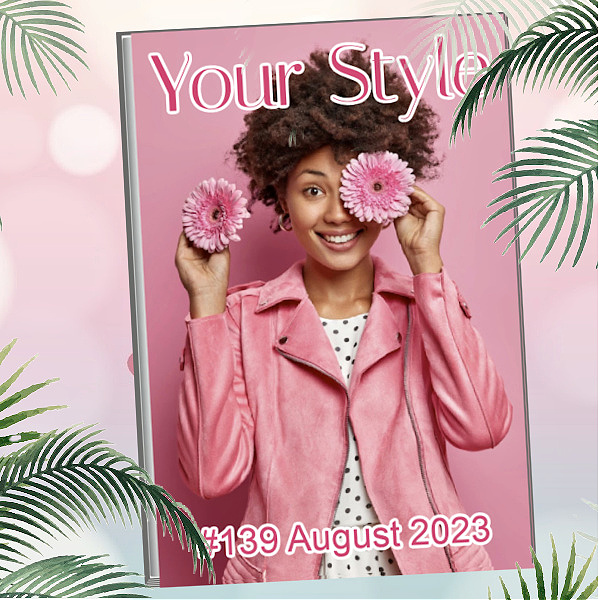 Sitemap or locate all features relating to...
Homepage >> Color >> How to wear Burgundy