Dress Broad Shoulders to flatter?

Do you find it difficult to dress BROAD SHOULDERS?
Although this is often a hugely attractive feature it can be a problem for some women. One person's assets are another woman's nightmare.
If this strong image is not your nature and your body frame and shape causes concern then you should certainly address the situation. Perhaps you were considered a 'tomboy' as a child and you still feel this is a lack of femininity.
There are ways to soften and minimize the width with just a little care when choosing styles and shapes. 
A strong shoulder line is not for everyone...

A strong shoulder line doesn't feel right for everyone but let me say that a good shoulder line is a feature of an Inverted Triangle shape.
It's usually a model shape and the perfect figure for a 'clothes horse'. Many attractive celebrities enjoy broad shoulders and slender hips.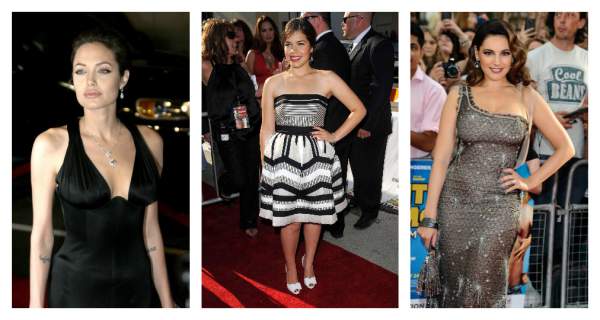 But you can soften the look...

Remove any fitted shoulder pads
Keep jackets and coats unfussy and softly draped

Avoid heavy structure around the shoulders, raglan sleeves are best

Choose deep and loose armholes
Wide shoulder straps make shoulders look smaller
Avoid tight fabric around the shoulders

Draw attention away from the shoulder area with...
Collars which point away from shoulders
Vertical detail such as buttons or pleating in centre of top
Dress broad shoulders to shine...

A strong upper body is usually an athletic body, often a strong swimmer, and this can be an extremely sexy and appealing look to many men who admire a feisty and fit woman. It also draws the eye to the top of the frame and can often makes a woman look taller.

As the body gets older, it tends to shrink and the upper body of elderly women, in particular, will really shrivel in old age. Instead of being a frail little old lady, you have the opportunity to retain a firmer frame and not accept the usually inevitable vulnerability.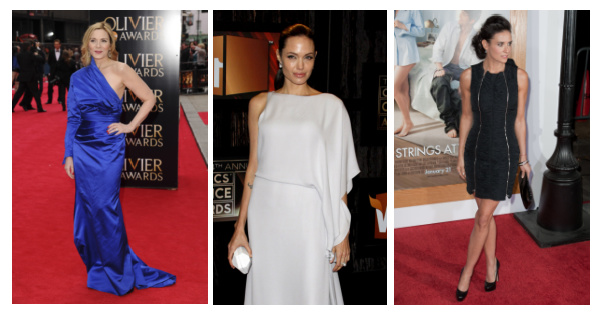 If you're not particularly tall with broad shoulders it can make you look heavier than you are. Try the styling tips to help you look taller in general at Petite Styling Tips.
Allow 'Your Style' to visit you!
The latest features on Color Analysis, Body Shape and Style to your Inbox, twice monthly.
Plus a Free copy of my book 'Shortcut to Style', it works for you, whatever your age shape or size! 
Pamela x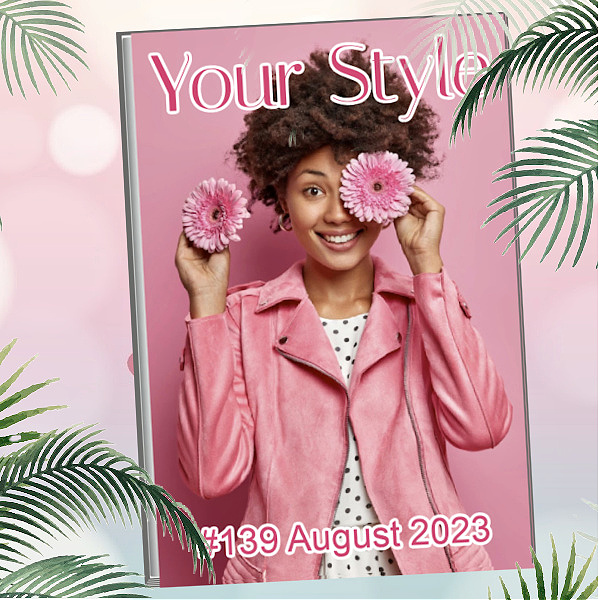 Sitemap or locate all features relating to...
Homepage >> How to Fit YOUR Figure >> Broad shoulders