Online Color Analysis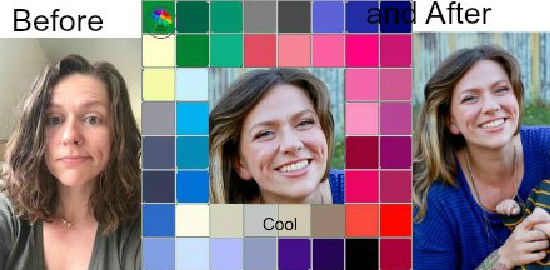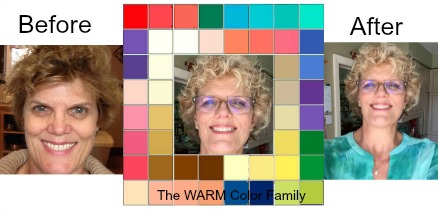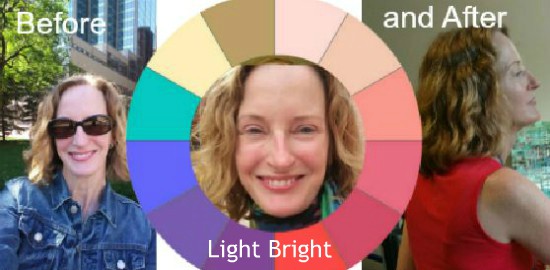 So if this sounds a bit like YOU...
You need to find your COLOR FAMILY!
You may have a SEASONAL or a TONAL Color Family
whichever best fits your natural coloring

and receive a whole palette of colors that bring You to LIFE!
plus a guarantee of satisfaction!
Online Color Analysis costs just £60.00




for information that lasts a lifetime!



When you echo your natural coloring in the colors you wear you create COLOR BALANCE and the result is a more attractive YOU!
I will analyze your natural coloring carefully taking into account your genetic background. You will have a TONAL or SEASONAL Color Family depending on your genetic makeup and a 100% guarantee of satisfaction.
Probably less than the price of a dress to ensure NO MORE MISTAKES!

In just a few days you'll receive direct to your Inbox...

1)   Your personal Color Analysis
I create step by step images to explain my findings so you can see how it works!

2)   30 page Color Family profile book
3)   Your Digital Color Swatch
4)   and lots of personalized color images (at least 10)
Images support my findings to show which colors work and those that don't



A photo with sample color palettes that will flatter you

I spend an extraordinary amount of time on your Color Analysis and take great pride in customer satisfaction
Complete your Online Color Analysis questionnaire
You can either:
Complete the FORM below and make your purchase at the bottom - scroll down to ensure you see all the questions

OR, if you prefer, go straight to the bottom to purchase and I will send you a questionnaire to complete at your leisure
Submitted your details above?
Ensure you have completed your payment >>
Can it really work Online?

I have many years experience in Color Analysis, face-to-face and Online. You'll receive my complete personal attention and yes, it certainly works extremely well online as testimonials from satisfied customers illustrate.

This is entirely different from many of the services you will find online. My questionnaire, although concise and easy to complete, does ask for more information than you might expect and because it may be difficult to explain your natural coloring to me I've made it user friendly.
My analysis is based as much on your answers of background and ethnicity as it is on photographs. Nothing is assumed and I work closely with you to ensure that you completely understand why and how colors work for you.
I spend an extraordinary amount of time on each client's analysis and take great pride in customer satisfaction. 

If you have any queries at all please feel free to Contact Me

---
Homepage >> Online Color Analysis