Ready to Style Yourself Confident?

Want to get the look good/feel good factor?
Want to flatter your face and figure but not sure where to start?
You want what is 'probably' the best Online Color Analysis around?

Then you're in the right place!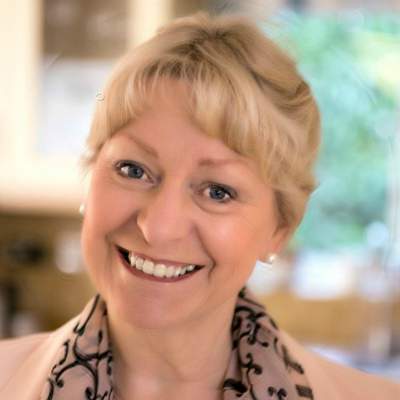 You can't change your natural coloring or your bone structure - nature made those decisions at the moment of your conception - but you can easily discover the COLORS SHAPES and STYLES that allow you to look your best whatever your age, shape or size.
When you look at your coloring and body shape carefully, you'll begin to see that nature provides all the clues!
Hi, I'm Pamela, let me help you to discover all of these secrets. It's easy, you'll have lots of fun along the way and I'm here if you need some help. 
So...  are you ready to Style Yourself Confident?

See the latest features
on the Blog...

Find whatever you're looking for in the SITEMAP

What you'll find on Style Yourself Confident...
You'll discover the magic of Color!
Find how to flatter your figure...
Identify your Style and how to work your Wardrobe...
All features about STYLE                        All features about WARDROBE

You can browse...
So come in, make friends and STYLE YOURSELF CONFIDENT!

Women love to share... ideas, aspirations, even our worries. We encourage and support each other but we don't all have a friend next door to confide in or a workshop round the corner.
I've been running Style Workshops for over 20 years and love to share my knowledge and experience. Over the years I've learned so many things from you too - the tips and the techniques that work for real women - the little things that help all of us to feel good about ourselves.  

Discover your Colors, your Shape, your personal Style and how to streamline your wardrobe - in fact wherever you need a bite of confidence because when...

You LOOK GOOD you FEEL GOOD and you PERFORM BETTER!
Please share your COMMENTS...