The best way to whiten teeth...!

So what is the best way to whiten teeth?
A bright white smile is something we'd all like but, sadly, many things in our daily lives cause stains which discolor our teeth! Coffee, tea, tobacco, fizzy drinks, red wine, even fruit teas can deposit acid which leaves unsightly stains; certain illnesses and medication can also leave their mark. 
Some people's teeth are just more prone to staining than others and I have donated huge amounts of money to my dentist for teeth moulds that I fill with gel for the whitening process!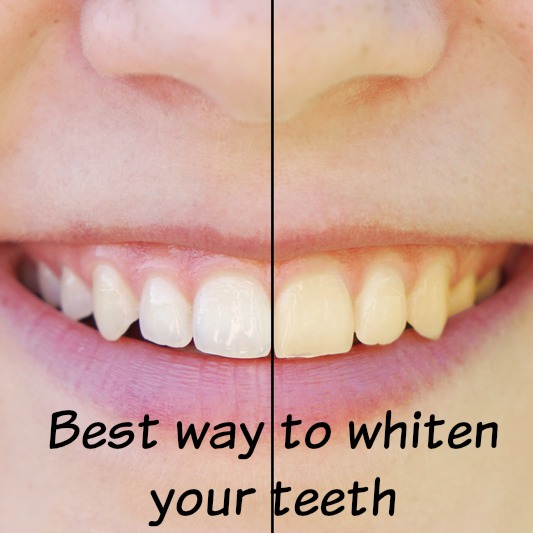 Moulds and gel
I've spent large amounts of money buying the relevant gel - initially from the dentist and then from an online source. Dangerous practice? perhaps so.
I may be exagerating slightly but I appear to have spent countless uncomfortable nights with these moulds in my mouth preventing me from taking even take a drink of water. 
I have a friend who has spent ridiculous amounts of money on tooth-whitening strips but she's finally given it up because she doesn't have the time to fiddle around with them.
A new way to whiten teeth for me..

Although teeth will naturally darken with age, there's no doubt that a beautiful smile does add to looking and feeling youthful! It's the first thing that looks back at you from the mirror every morning. And there has to be a better way!
I'm sure many of you have your own tried and tested way to whiten teeth but, if not, perhaps you'd like to share my newly-found method. Nothing new under the sun of course, but to me it's a revelation and so easy.
It's quickly become part of my regular grooming routine.
Activated Charcoal

To be honest I saw the difference after only a couple of uses!

Activated charcoal is not 'out of the barbecue' charcoal but completely purified and is used by medical sources for absorbing toxins. All you do is brush your teeth and leave it on for a few minutes. 

OK first time around I bought some loose activated charcoal which was a bit messy to say the least, and it's not a good idea to look in the mirror!
BUT... then I found a specially prepared product that is much more pleasant to use, a specially formulated Tooth Whitening powder, and that's what I'm sticking with folks - it's amazing!
Take a look at the reviews on Amazon for this product - amazing results!

Allow 'Your Style' to visit you!
The latest features on Color Analysis, Body Shape and Style to your Inbox, twice monthly.
Plus a Free copy of my book 'Shortcut to Style', it works for you, whatever your age shape or size! 
Pamela x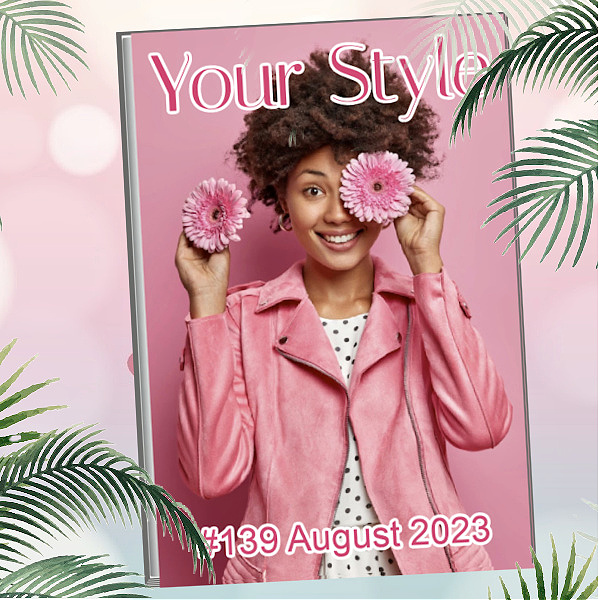 Sitemap or locate all features relating to...
Homepage >> Beautiful Skin >> Best way to whiten teeth