Healthy Family Favorites

Looking good and feeling good go hand in hand! All the Healthy Family Favorites are quick, easy on the purse, and need no particular skills!
If you've got a recipe that would fit into this section and you'd care to contribute please Contact Me.

Moroccan Chicken
4 chicken breasts
1 tin chickpeas rinsed
1 courgette
1 tin tomatoes 400g
1 small red onion thinly sliced

8 dried apricots cut into dice
few chopped olives

1 tspn crushed garlic
1 Tbspn ras el hanout spice mix + 1/2 teaspoon

salt and pepper

Place chickpeas, apricots, olives, courgette, onion, tomatoes, garlic and 1 Tbspn spice mix into a baking dish and mix well. Season to taste. Sprinkle the additional half teaspoon of spice mix onto the chicken and place on top of vegetable mix.  Spray with low fat cooking spray and bake for 30-35 minutes at 170 C. Serve with rice or vegetables of your choice.
NB This is my version of the fabulous Pinch of Nom recipe Ras El Hanout Chicken. There are only 2 of us and I freeze the other half which comes out perfectly.

Heat oil in large pan, add onion and cook gently on low heat for 5 minutes til soft. Stir in the garlic and curry and cook for a further 2 minutes so onions are covered with mixture. Don't have the heat to high or it will burn and spoil the flavor.
Stir in lentils, red pepper, tin of tomatoes and stock. Bring to the boil then reduce heat and simmer for 15 - 20 minutes.  Stir in lemon juice and coriander, season to taste. This is very versatile and kidney beans or sweetcorn can be added for bulk.
NB I've been making this very useful spicy, winter warmer for years as an accompaniment to curry although it can be served alone with rice or baked potatoes. I freeze it in small pots for a quick hot lunch microwaved from frozen - I even like it cold!
And... now you're here it would be great if you'd like to look around at the COLORS, SHAPES, and STYLES that help you to Style Yourself Confident.
Allow 'Your Style' to visit you!
The latest features on Color Analysis, Body Shape and Style to your Inbox, twice monthly.
Plus a Free copy of my book 'Shortcut to Style', it works for you, whatever your age shape or size! 
Pamela x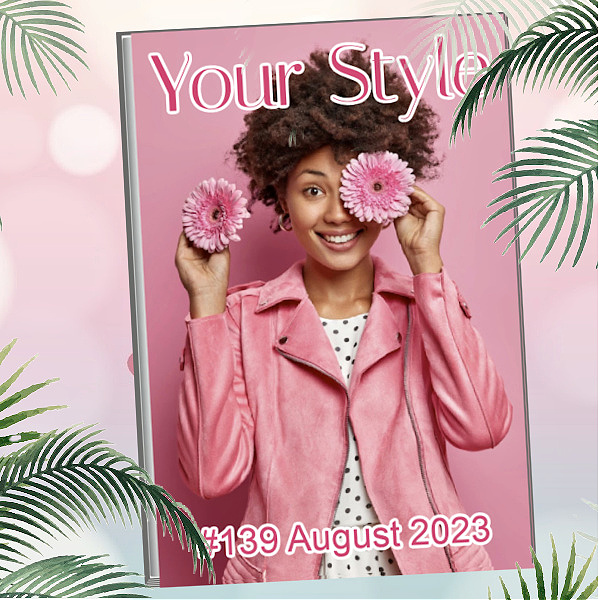 Sitemap or locate all features relating to...
Homepage - Low Fat Eating - Winter Warmers