Winter Lifestyle
The best and the worst are still to come.
The coldest days and the most brutal weather is yet to arrive but we have holidays and party time on the horizon.
There are some fabulous fashions around to flatter every figure for every occasion. So whether you're sledging with the kids and need an over-sized quilted or heading for glamor with a little black dress - there's something for everyone.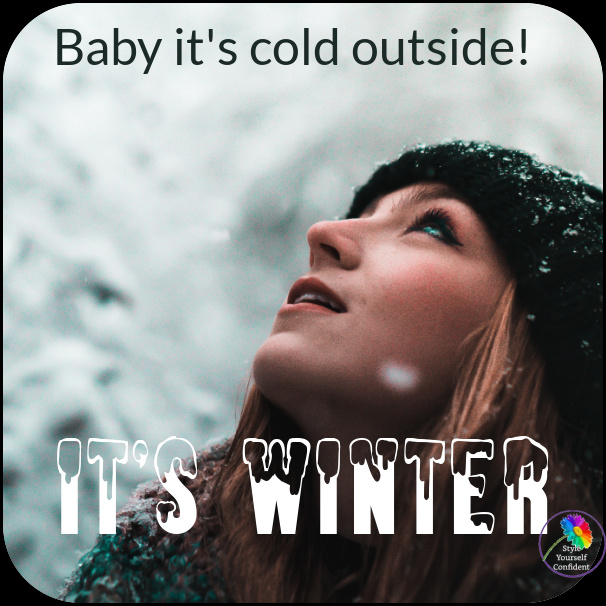 Now it may seem strange to encourage you to forget New Year Resolutions - but come on - whoever invented them must have been a bit of a masochist, January 1st is not the best time!

Setting new goals is a very positive thing to do but what about the achievements of the OLD YEAR. A year in most of our lives includes joy and sadness - do you appreciate and value yourself for the storms you've weathered?read more...
Although hygge style is part of Danish culture year round it's Winter when the Brits, in particular, are well on the way to capturing the same cosyness and warmth in our own homes and our hearts!

A true Seasonal Color Analysis Winter is the most dramatic of the Seasonal color palettes.
As the dewy, warmth of Autumn color gives way to the keen winds of the year's end, the colors become CLEAR and BOLD - STRONG and ICY!
Color Analysis for Men is not something that's often talked about and, of course, it may not appear to be very manly to talk about the Seasons!
But, in fact, once a man understands his color direction it's very easy for him to always look his best. At the same time, he will save TIME and MONEY!
Looking to step up your style? Here are some easy tips to follow and make sure that you do yourself justice and look good in the Winter chills that are on their way!
4 great ways to style a Chunky Knit sweater so you can ring the changes and completely change your look. 

Whether you're using an old favorite or looking for a sure-fire winner this season, a cream or Winter white sweater is the most versatile in your wardrobe and set to become your go-to Winter essential.
The third Monday of January has been awarded the title of Blue Monday due to a combination of post-Christmas blues, cold dark nights and the arrival of unpaid credit card bills.

But it's not all doom and gloom...
Allow 'Your Style' to visit you!
The latest features on Color Analysis, Body Shape and Style to your Inbox, twice monthly.
Plus a Free copy of my book 'Shortcut to Style', it works for you, whatever your age shape or size! 
Pamela x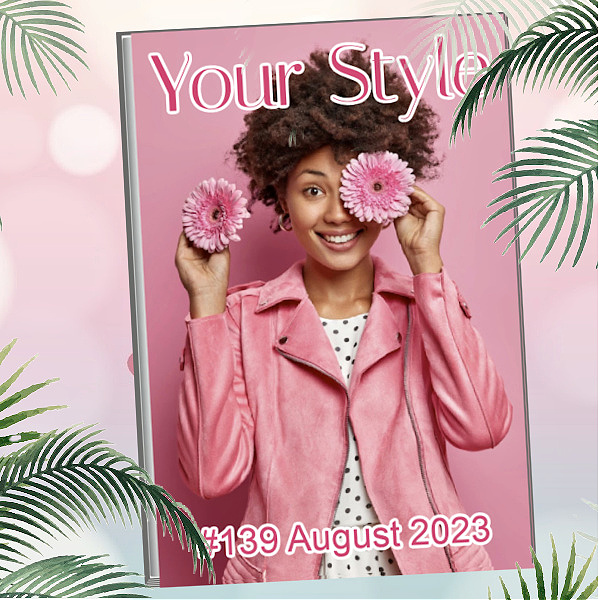 Sitemap or locate all features relating to...
Homepage >> Winter and Christmas Season