Low Fat High Fibre
I look for Low Fat High Fibre (easy) recipes. This suits my digestive system and certainly helps with weight control, both important factors as we reach middle age and beyond!
We eat little processed food anyway and love vegetables but I love to feel full. 
So I'm always looking for easy ways to add more essential fibre into our diet: oats, wholegrains in bread and cereals, potatoes in their skins, brown pasta/rice, lentils, chickpeas and, of course, beans of every description!  

Style Yourself Confident is all about how to FEEL GOOD and LOOK GOOD anyway so healthy eating is part of looking after yourself.
Keeping fat content to a minimum in everyday recipes and adding in additional fibre is the basis of all the recipes I share with you - but they have to be tasty and enjoyable too!
Dining solo or feeding a crowd, there is little that's more comforting and heart-warming than a bowl of hot home-made soup.
But time is short and you need recipes that throw together. I like uncomplicated!
Good soup recipes are low fat eating at it's best. These recipes are quick, delicious, filling, nourishing, good for the figure, impressive to serve and cheap to make.  What's not to like?

Can you be healthy and indulgent at the same time? You sure can with my sweet treats!  
I like my food and don't want to feel guilty reaching for a slice of chocolate cake with a cup of tea; and when the grand children come to stay I love to join in with yummy breakfast pancakes.

And... now you're here it would be great if you'd like to look around at the COLORS, SHAPES, and STYLES that help you to Style Yourself Confident.
Allow 'Your Style' to visit you!
The latest features on Color Analysis, Body Shape and Style to your Inbox, twice monthly.
Plus a Free copy of my book 'Shortcut to Style', it works for you, whatever your age shape or size! 
Pamela x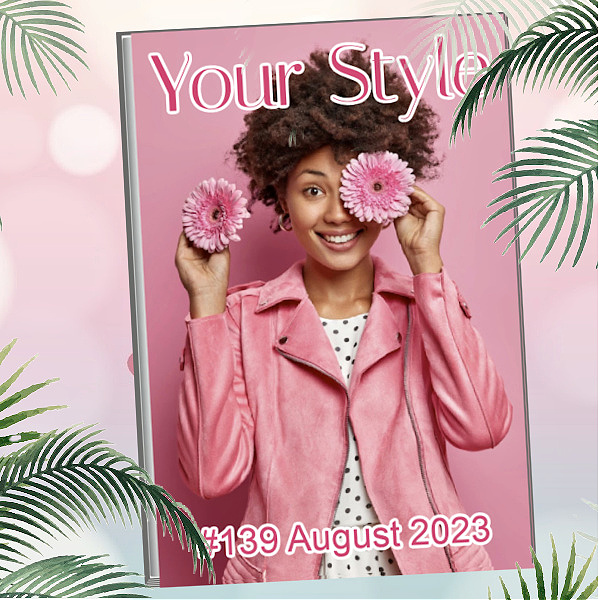 Sitemap or locate all features relating to...
Homepage - Low Fat High Fibre