Your best Neutrals

Finding your best neutrals probably isn't the first thought that comes into your head when you're thinking about color! 
Although you're raring to go with the bright and the beautiful, if you stop to identify and assemble a few of your best neutrals first you will have the most amazingly useful wardrobe staples that always complement each other. 
And when you choose to team your neutrals with the brighter tones from your color swatch, they will never compete, merely complement. Neutrals very cleverly take a back seat and allow the brighter tone to appear more vibrant! 
Armani and Neutral Chic
Giorgio Armani showed the world how to wear neutrals. His first collection for women in 1976 introduced revolutionary ideas to a world of fashion that was in a constant state of change!
A more natural fit brought simplicity and grace and a neutral color palette was timeless so that the garments could flow from season to season. Fashion is what people wear, he said, not a spectacle for the catwalk! 
Find your best neutrals!
Although beige, brown, grey, navy, black and different shades of white appear to be colorless, most of the time they will have either a Warm or a Cool undertone.
You may not aspire to Armani (!!!) but a small collection of basic garments that take you from season to season in a cohesive color palette are the things that will make your wardrobe work.
Not hot fashion pieces that quickly go out of favor but timeless classics in flattering neutrals that just won't date. So discover your best NEUTRALS!
Warm Neutrals
The best warm neutrals to complement WARM coloring are those that have a yellow undertone or base, just like your own natural golden skin tone. 
The WARM neutrals are not only for the Warm color family but also for the Spring and Autumn color palettes - the lighter tones for Summer and the stronger colors for Winter.  

Spring Neutrals
With Spring coloring you will naturally be Light Bright and Warm, a vibrant enough coloring to welcome the snappy shades of Spring.
The Spring neutrals will give you the perfect wardrobe base.

Allow 'Your Style' to visit you!
The latest features on Color Analysis, Body Shape and Style to your Inbox, twice monthly.
Plus a Free copy of my book 'Shortcut to Style', it works for you, whatever your age shape or size! 
Pamela x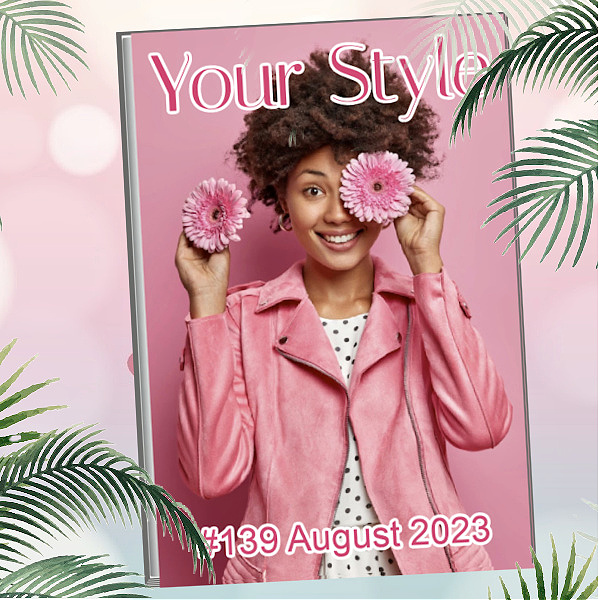 Sitemap or locate all features relating to...
Homepage >> Your best neutrals