Your Magic Color!
I'm looking for your Magic Color!
No matter your Seasonal palette, I am looking for the ONE color that will suit absolutely everyone within that Color Family.
I was inspired a while ago by a Kettlewell Colours article but wanted to take it a stage further because we all know it's impossible to exactly match a shade.
It's impossible to be exact!!
It's not necessary to get hung up trying to exactly match any color - it's just not do-able! So I've put my interpretation on this and rounded the colors up and down a little so you can see how many different shades of your Magic Color will work within your seasonal framework. 
And, of course, it's so important to see how you can use this special color with the items already in your wardrobe.
Check out your Magic Color
So whichever your Season click below to discover the color that really will work with your complexion. You will also see how many fabulous color combinations you can create from your color palette.  
If you don't your Season you can just discover whether your natural coloring is Warm or Cool to choose some beautiful colors for yourself.
Spring or Autumn shades have a Warm undertone so choose whether you suit the lighter or deeper colors. Summer and Winter suit Cool coloring so, again, choose the lighter or deeper shades.  
Allow 'Your Style' to visit you!
The latest features on Color Analysis, Body Shape and Style to your Inbox, twice monthly.
Plus a Free copy of my book 'Shortcut to Style', it works for you, whatever your age shape or size! 
Pamela x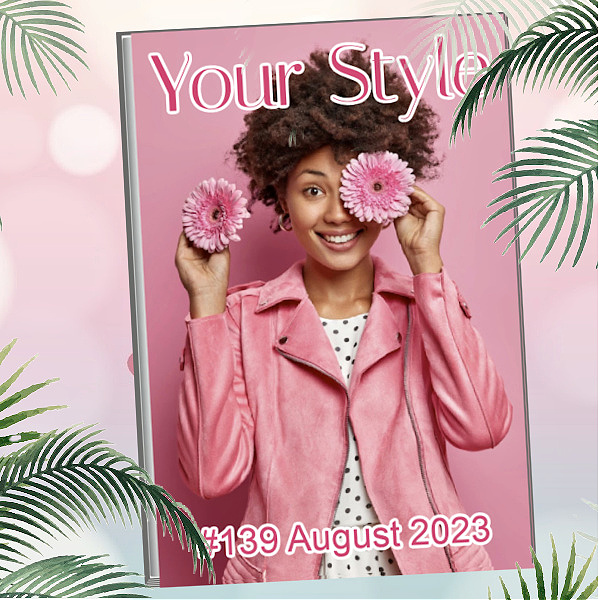 Sitemap or locate all features relating to...
Homepage >> Your Magic Color