The Beauty Spotlight Team
The Beauty Spotlight Team consists of a small group of bloggers who contribute their expertise into a joint post introducing the latest innovative trends in beauty and fashion. 
I'm not an expert on beauty and skincare, so posts from the Beauty Spotlight Team give me the opportunity to bring you some very worthwhile product recommendations, reviews and special offers. Thank you ladies! 
Click through to share their secrets!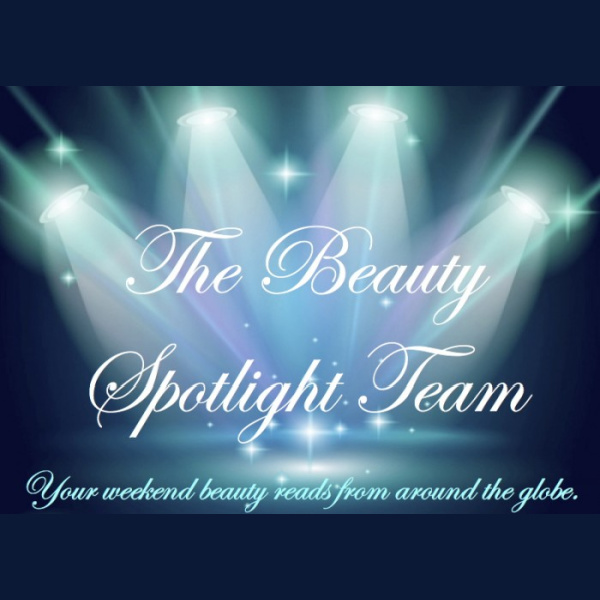 August 2023
My post this month is how to Work Your Wardrobe - right now! A confidence boost for every woman! 
Want to look good in a hurry?
A duster brings your outfit to life
for lounging, evening wear, errands and more says Angie from Your True Style blog.
Experience the vibrant
Summer vibes with Shop LC's
stunning purple jewelry to elevate your Summer style. An exclusive offer of 15% OFF with code BARBIE, courtesy of Barbie's Beauty.
CLC Cosmetics CCC Cream
offers beautiful light and buildable coverage and Lolas Secret Beauty Blog thinks it's perfect for the summer months.
July 2023
The No. 1 page of Style Yourself Confident. Solve your 'fit' problems quickly and easily with the Body Type Quiz!
LAVINILA the natural deodorant
is the perfect healthy deodorant for summertime fun.
Lola's Secret Beauty Blog
loves its efficacy, and its healthy ingredients.
In the hot weather we're having, it's time to think about
wearing a sarong in various ways.
Let Angie share the unlimited possibilities with you at
Your True Self Blog.
Thinking about a
lightweight sunscreen for Summer?
Allison from Never Say Die Beauty received a box from Paula's Choice with two options, one an old favorite and the other something totally new!
March 2023
It's Mother's Day in the UK so the perfect time for Simply Pink! - my post for today.
Alison from
Never Say Die Beauty
has been using City Lips for plumper, softer lips for more than 10 years, but reports on a brand new product.
City Lips Night Oil
has just been launched and you can get 15% off the $39 price ticket!
Lola's Secret Beauty Blog
has extolled the many virtues of the
Current Body Skin LED Light Therapy Mask
, and if you are seeking rejuvenated skin this at-home device is worthy of your consideration.
Allow 'Your Style' to visit you!
The latest features on Color Analysis, Body Shape and Style to your Inbox, twice monthly.
Plus a Free copy of my book 'Shortcut to Style', it works for you, whatever your age shape or size! 
Pamela x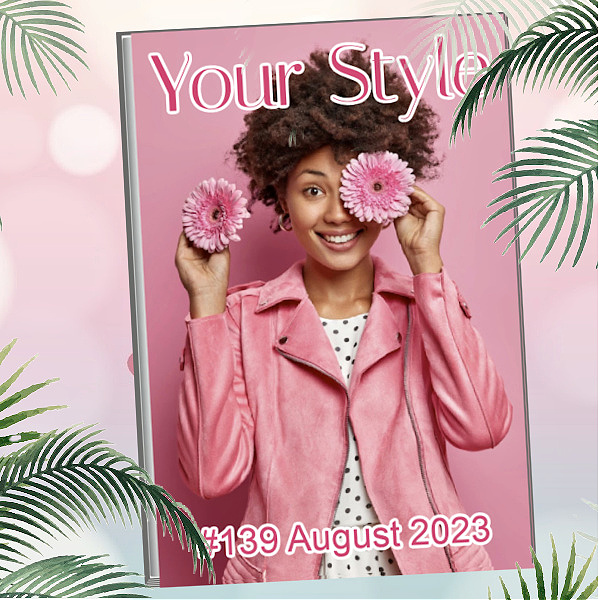 Sitemap or locate all features relating to...
Homepage >> Beauty Spotlight Team