Wide leg pants

I love wide leg pants at any time of the year but they are a MUST for me in the Summer! 
Whether you're at home, at work or on vacation, a pair of loose pants do a great cover-up job and they're bang on trend. Extremely flattering and oh so comfy! 

If you want to cover up a little but still enjoy the sunshine, then this is the way to cool elegance. More than that, wide leg pants cover up a multitude of sins!
Wide leg pants do a great cover-up job!
Wide leg pants are my choice year round because, as a petite pear my legs look so much shorter in anything skinny! 
I'm wearing the Wide leg palm print trousers from Roman Originals, a favorite brand of mins and they are much more than I would have expected. 
A back elasticated waistband provides comfort allowing the front and the good sized pockets to lay flat, while the tie-belt effectively hides any problem in the tummy area. 

I've been wearing these for well over a year now and have found them easy to style throughout the seasons.  
Not just a silky lightweight, there's an oatmeal slub running through the fabric adding weight and texture which takes away the 'purely vacation' vibe! This is a great pair of pants to dress up and they are still available at the budget price of just £28. 
Want to cover up a little?
Look below at all the amazing ways wide legs can help you to look and feel more attractive when an ordinary pair of pants would be too heavy. 
Unable to wear feminine shoes? Hide them elegantly beneath palazzo pants of a similar color to minimize

Varicose veins? Stay confident, cool and comfortable

Just don't like your legs? Look and feel beautiful when they're covered


Everyone's wearing shorts? Ramp up the glamor with a light and fluid wide leg
Figure problems?

Top heavy? Extra volume in your bottom half can help to balance the figure
Keep it slim? Ensure there's no excess fabric on the hips and they fall straight

Petite? Straight lines will lengthen your legs, match pants to shoes

How to style wide leg pants all year round

I like my clothes to be versatile and these wide leg pants are no exception.
This is the way I will style them through the seasons to really earn their keep. 

Some great alternatives...
Allow 'Your Style' to visit you!
The latest features on Color Analysis, Body Shape and Style to your Inbox, twice monthly.
Plus a Free copy of my book 'Shortcut to Style', it works for you, whatever your age shape or size! 
Pamela x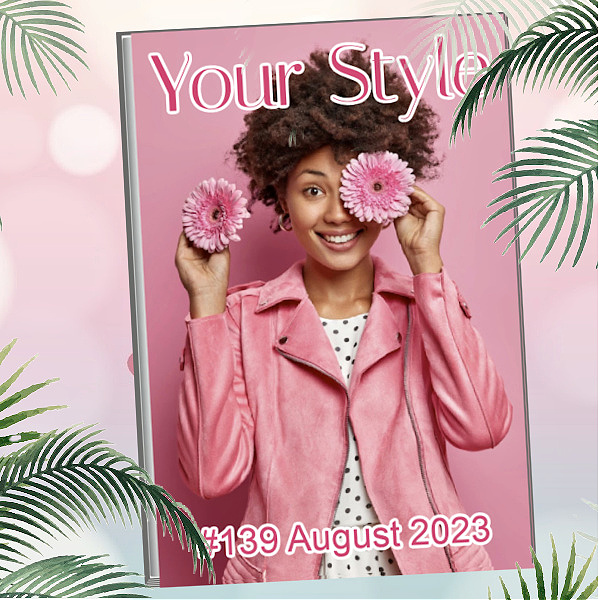 Sitemap or locate all features relating to...
Homepage >> How to Style >> Wide leg pants