Resources and Recommendations
You will find my own products here plus those resources which I can confidently recommend to you.                                              
Online Color Analysis is a unique worldwide service for any woman, regardless of age, weight or size, who would like to look more ATTRACTIVE and feel more CONFIDENT.
Save TIME and MONEY with a color palette of your most flattering shades to look healthier and feel more comfortable - more like YOU!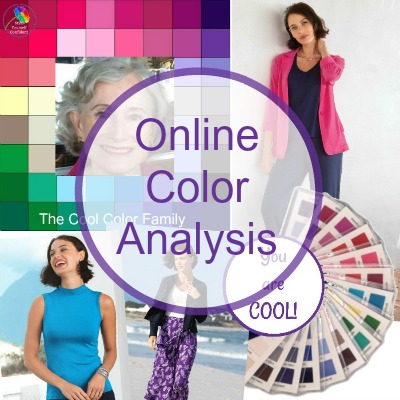 Seasonal and Tonal fabric color swatches neatly presented in a purse sized fan. 
New specially designed Mens wallets are also available. 
Discover all about Color Analysis - both the Tonal and Seasonal methods. 
You can also learn how to create your own Capsule Wardrobe on a Budget.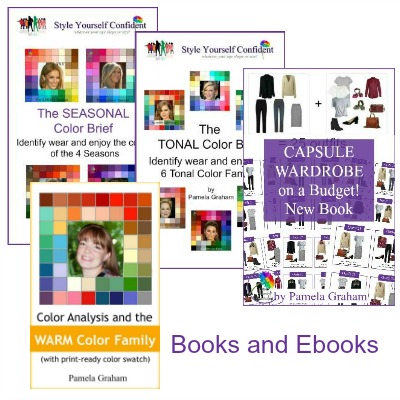 Know the feeling? Open the wardrobe and pull out the same old things?
Let the Style Challenge come to your rescue and inspire you to get up and get going in the morning whatever your lifestyle.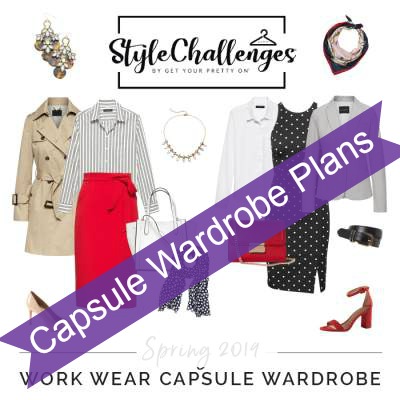 Want to Look Fabulous Forever?
Well now you an with a makeup specially designed and formulated for older skin.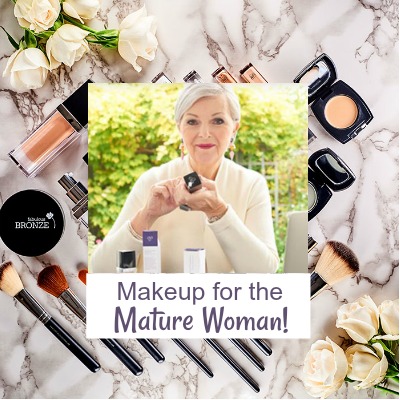 You know the scenario; a brand new Color Swatch in your hand but what next? How to translate those fabulous colors into a wardrobe? 
Kettlewell makes garments in every shade - bring your color swatch to life!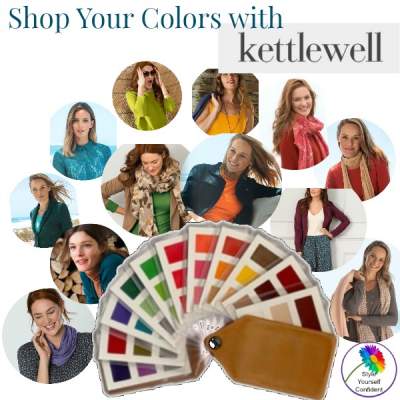 Mia Tui make a whole range of carefully designed and versatile bags.
The Mia Tui travel bag is the perfect piece of luggage that's held firmly onto your suitcase by a unique pocket slot at the back. It's also my indispensable PA system with a place for everything!
Mia Tui have now introduced their new Wardrobe range - tops, pants, loungewear etc.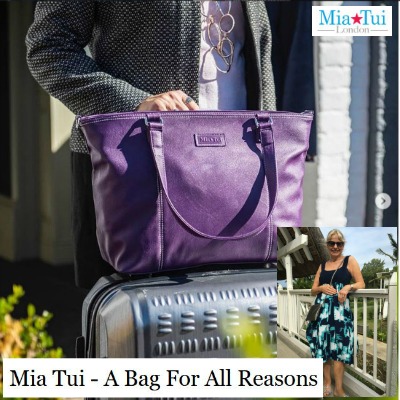 MY PRIVATE STYLIST is a unique Online Personal Styling program that allows you to identify the shape and style of garments that will work and flatter your figure.
This program analyzes your individual body shape and offers advice specifically tailored to your own figure.  So whatever your age, shape or size this will work for YOU!
Allow 'Your Style' to visit you!
The latest features on Color Analysis, Body Shape and Style to your Inbox, twice monthly.
Plus a Free copy of my book 'Shortcut to Style', it works for you, whatever your age shape or size! 
Pamela x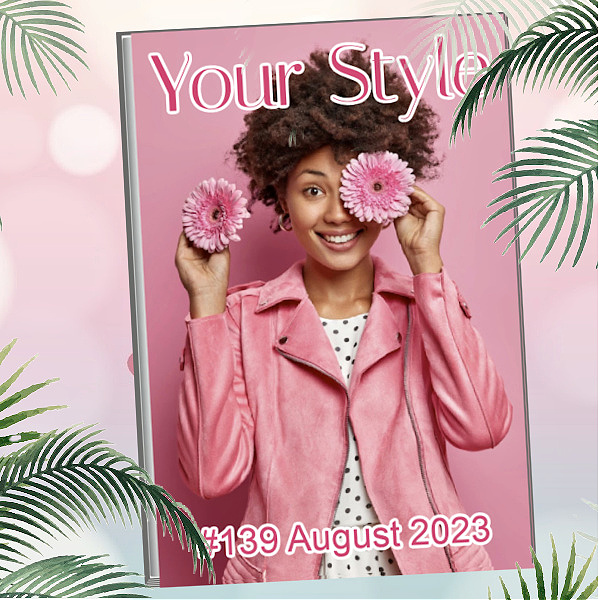 Sitemap or locate all features relating to...
Homepage - Low Fat High Fibre