Be more Stylish!

'Fashion is what you buy, Style is what you do with it'

Is it time for you to be more stylish? It's easy to get into a rut with the basics in your wardrobe. 
How to put together outfits for specific occasions - it worries us all at times!
Take a different look perhaps at how you could style your basic pieces and create lots of varied and different outfits! A different way of working will enlarge your current cache of outfits and make better use of the money you've spent.
The GYPO Style Challenge is launched every season. It shows standard basic wardrobe pieces and shows you how to work them into lots of different outfits to be worn on numerous occasions.
The term 'smart casual' is one that often causes confusion.
Drinks with the neighbors, meeting up with work colleagues for a drink or looking forward to a special Christmas event with your nearest and dearest; you want to look your best but need to strike the right balance between being overdressed and appearing too casual!
The night's are drawing in and there's a nip in the air. After writing last week about identifying gaps in your wardrobe, the drop in temperature has identified mine! 

It's always difficult to picture 'at home elegance'. We think about it for the retired woman primarily but, now, we need a look that's suitable for the work-at-home woman too.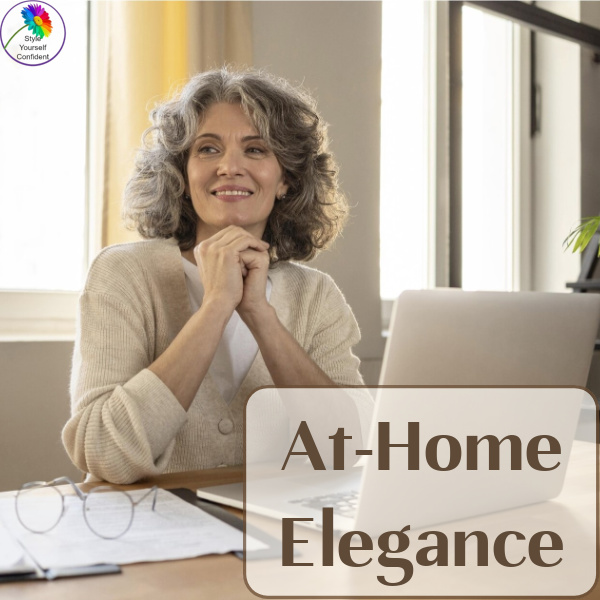 Think French fashion style and the words CHIC and STYLE immediately come to mind. Paris is the cradle of fashion and still the fashion capital of the world!
Every French woman appears to be born with confidence and poise with the innate ability to dress herself stylishly. Clothes you choose to wear rather than those that wear YOU!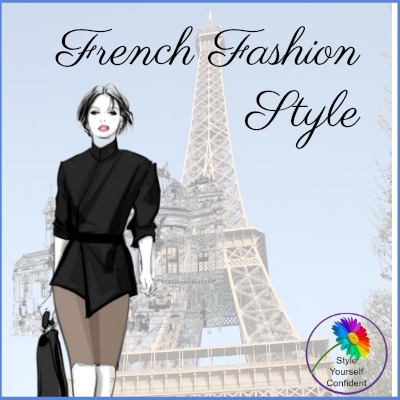 Business Casual for women is one of the most difficult dress codes to crack.
Nowadays, most offices have a more casual environment even it's just a Friday dress-down day but women run the risk of making a fashion 'faux pas' much more easily than their male counterparts.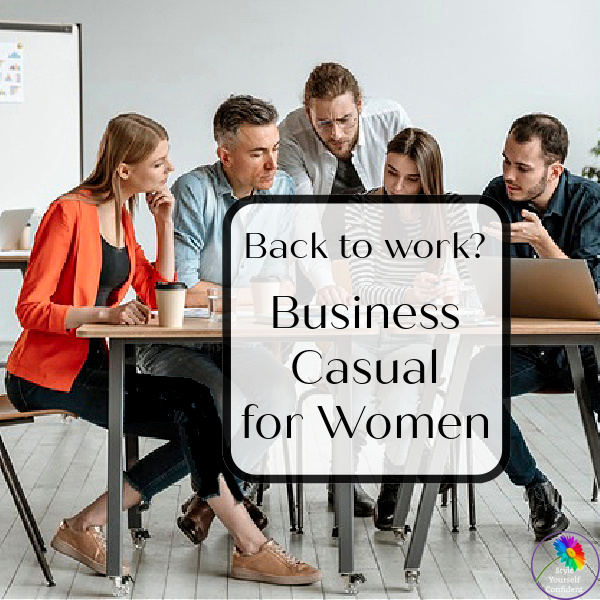 Whether you're using an old favorite or looking for a sure-fire sales buy this season, a cream or Winter white sweater will earn it's keep as one of the most versatile items in your wardrobe. 
You can style a tank as part of many different outfits right through the year. This makes it one of the most valuable and versatile basics in your closet. 
Although this is often a foundation piece if it fits well and looks attractive it's a very useful stand alone garment. 
You need never buy a white bra again because a 'Nude' bra will blend with your skin and disappear under any color.
Showing your bra is not stylish! So unless you really want people to be looking at your 'boobs' keep them hidden and let your elegant outfit do the talking.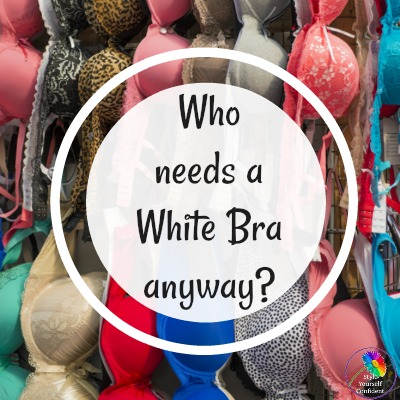 I've had a soft spot for leopard print ever since my mother bought me some cuddly PJ's in my teens. 
Ok I don't want to wear it head to toe but I'm thrilled to see that it re-appears almost every Fall in some guise or other and it never fails to raise a smile! 
But did you know that some prints are Cool and some are Warm?
Get all wrapped up for Autumn with easy styling and snuggly warmth.
We have heated homes and offices, use shops that are often sweltering, jump in and out of cars and public transport - a lifestyle on the move needs...read more..

The most versatile coverup for transition from Summer to Autumn and no more panics over the change in weather. Let me show you how easy it is to style the Wrap!
All you need to keep the chill out initially is a light but warm coverup.  And nothing is easier, more comfortable and quite so versatile. 
Allow 'Your Style' to visit you!
The latest features on Color Analysis, Body Shape and Style to your Inbox, twice monthly.
Plus a Free copy of my book 'Shortcut to Style', it works for you, whatever your age shape or size! 
Pamela x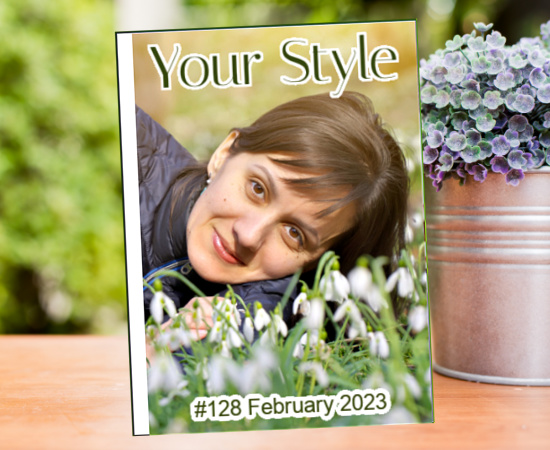 Sitemap or locate all features relating to...
Homepage >> Style >> Be more Stylish