My Private Stylist

Currently on vacation until 28th May.  You may leave a message, submit Online Color Analysis, or purchase books or color swatches if you wish. I will acknowledge every purchase and complete/despatch as soon as possible on my return.  Thank you.  

MY PRIVATE STYLIST is a unique Online Personal Styling program that allows you to identify the shape and style of garments that will work and flatter your figure.
This program analyzes your individual body shape and offers advice specifically tailored to your own figure.  So whatever your age, shape or size this will work for YOU!
Raise your confidence and self esteem - when you look good you FEEL GOOD!

Advice is available online 24/7 so you can update and organize in your own time

For a one-off payment of £60.00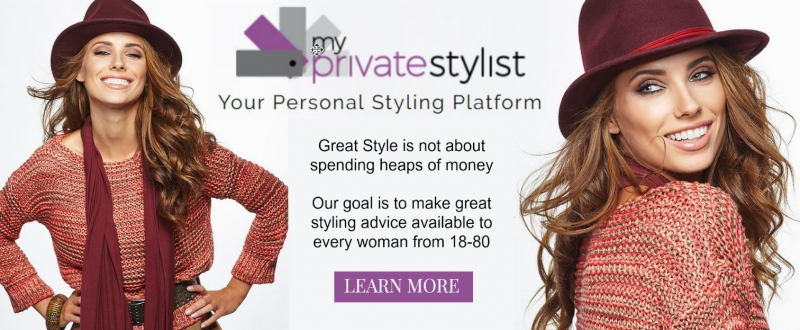 Homepage >> My Private Stylist