A Spring scarf - the ultimate accessory!

Wear a Spring scarf - it's the ultimate accessory!
Time was when scarves were just made to keep us warm. Or when my mother copied the Queen in country mode wearing a square silk scarf tied beneath the chin. We certainly didn't wear scarves in the Spring and Summer!

But no more - whatever the time of year, a scarf allows you to introduce Style and Elegance. No matter how many times you've worn an outfit, introduce a Spring scarf and it's all brand new!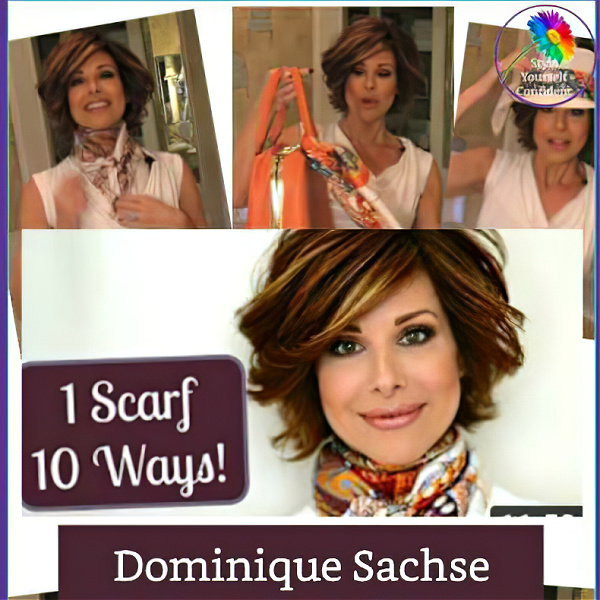 Tie separates, lift neutrals, add contrast...
You can tie separates together, lift neutrals to a new level and add contrast to a plain fabric.
You can add magic and color, shape and movement, softness or sophistication and undoubtedly, flair. 

You can even use a scarf to influence your body shape.
If you choose to wear neutrals?
Play to the strength of your neutral wardrobe items when you have no limitations on the amount of beautiful color you can introduce. 
A Winter scarf has a duty to keep you warm but with a Spring scarf you can completely exploit the beauty of the fabric and design to show you at your stylish best. 
It really can be the ultimate accessory!
10 new ways to wear a Spring scarf
Dominique Sachse is not only a professional News reader in the United States but she's also quite a style icon. Here she shows some fresh ideas with a silk square.

The only limitation? Your imagination!
Wardrobe looking drab? No worries introduce instant color and wake it up for a new season.

Just a pair of jeans and a tee-shirt? No problem make it into an elegant outfit with color, shape and style. 
Need a jacket for your dress? No problem, wear a Spring scarf and allow it to do double duty!
Choose your price point
Choose your own price point for your scarf but if you choose to splurge on a designer version the investment on one quality item will lift the entire outfit.  
If you're petite you may feel that a scarf is fussy around your neck - choose a long version and let it hang free. It will lengthen your body shape.
Tie separates together, elongate your figure with a long scarf, add color to the simplest separates.
Allow 'Your Style' to visit you!
The latest features on Color Analysis, Body Shape and Style to your Inbox, twice monthly.
Plus a Free copy of my book 'Shortcut to Style', it works for you, whatever your age shape or size! 
Pamela x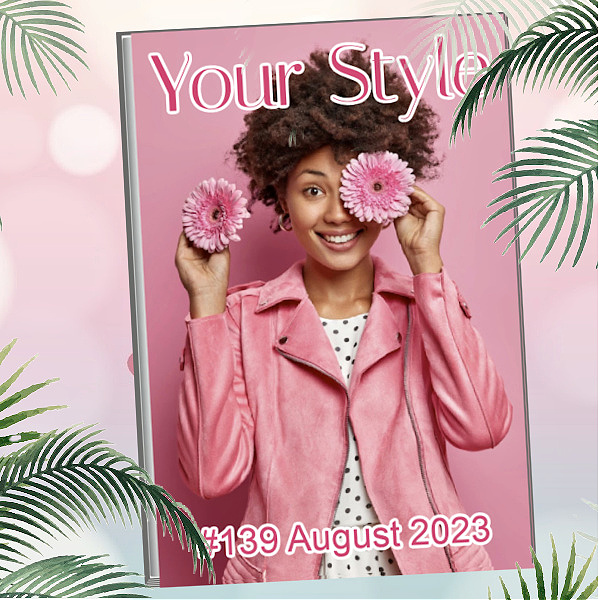 Sitemap or locate all features relating to...
Homepage >> Accessories >> How to wear a Spring scarf