Does a tan change your coloring?
QUESTION

Hi Pamela

I thought about this today as I was out in the sun for the first time this year and got a bit sun burnt. Being as I'm a Light does that still hold true if I get a bit of a tan? I like my light skin but sometimes being outside for a short time turns me either red or light tan. Thank you.

ANSWER

Hi Ann

When we gain some sun color it doesn't change your 'natural coloring' or Color Family. What it usually means is that your features are probably more defined and you'll look more vital and attractive in the brighter colors from your palette.

However, if your skin turns very red, then it will be more flattering to stick to a cooler or lighter tone.

It's all relevant because your light skin coloring will only take on a 'light' tan as opposed to the deep tan on someone with a darker skin.

But, just a reminder, do take care to stay safe in the sun with your fair skin. A strong factor cream and faking it works just as well and you can control the color you want.

I've just discovered Garnier Summer Body
- this is just like a body lotion but it builds up over a few days to just a gentle tan. Works for me!

kind regards
Pamela






Join in and write your own page! It's easy to do. How? Simply click here to return to Ask a Style question.
Allow 'Your Style' to visit you!
The latest features on Color Analysis, Body Shape and Style to your Inbox, twice monthly.
Plus a Free copy of my book 'Shortcut to Style', it works for you, whatever your age shape or size! 
Pamela x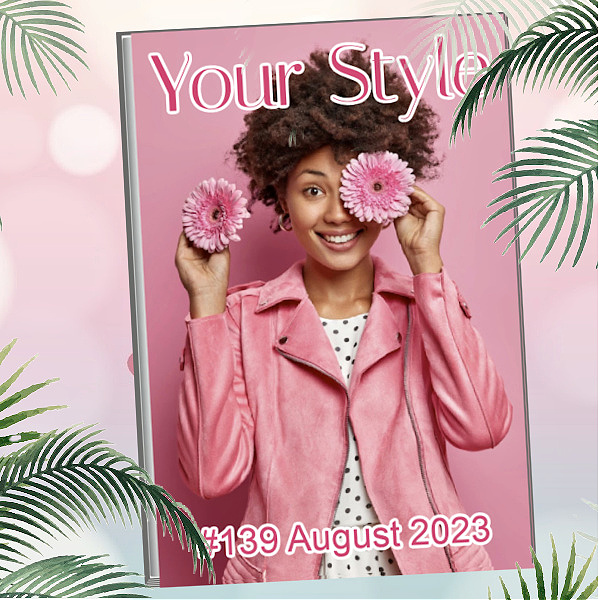 Sitemap or locate all features relating to...