Be safe in the sun...

Most women protect their families, but often forget to be as vigilant for themselves. Whatever your age, it's just as important to protect yourself and be safe in the SUN!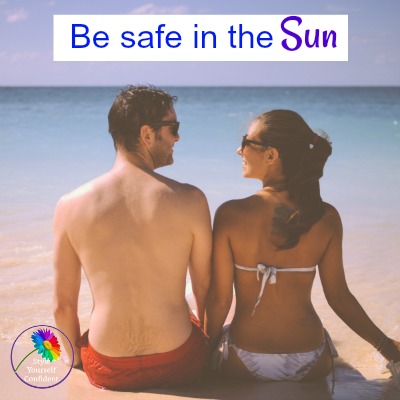 Protect, relax and enjoy...

SKIN CANCER IS PREVENTABLE - JUST PROTECT!
Sunscreen products get better all the time...

You can find every level of protection for both children and adults. So whether you like oil, cream or milk, a spray or a bottle, a consistency that's quickly absorbed - you'll find an effective sunscreen that suits.
Stores such as Walgreens or Boots have a wide range - there are products specifically for the face that you can apply as a moisturizer and be quite safe if you want to wear sunscreen with makeup.  
If you wear a self tanning product you will still need to wear sun protection. 
How much Sunscreen to be safe in the sun?
The biggest problem is that people don't use enough, frequently enough! Most of us hurriedly slap on a small amount of product and don't take the time to ensure that all necessary parts of the body are properly protected. 
Apply before you put on your clothes, and be thorough! Remember often neglected places like your ears, the back of your neck, and behind your knees. Re-apply 15 minutes after you go out into the sun – think of it as like applying two coats of paint to a wall – it gives a better finish!
Once you are out in the sun, you need to re-apply your sunscreen every two hours, and again after going into water or after activities that make you sweat!
What is SPF?

SPF stands for Sun Protection Factor. The higher the SPF, the more protection the sunscreen will give you from UVB rays. These are the rays that burn you. If you look at some of the bottles on the shelves some go as low as 8, others go up to 50+.
And UVA?

Always check the label of your Sunscreen to see if it provides UVA protection as well
Although sunscreens are helpful they are not perfect so limit your exposure time to be safe in the

sun
Allow 'Your Style' to visit you!
The latest features on Color Analysis, Body Shape and Style to your Inbox, twice monthly.
Plus a Free copy of my book 'Shortcut to Style', it works for you, whatever your age shape or size! 
Pamela x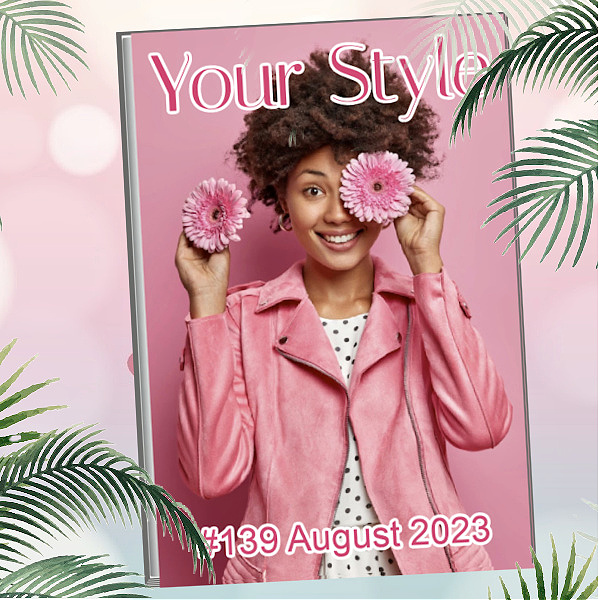 Sitemap or locate all features relating to...
Homepage >> Beautiful Skin Care >> Be Safe in the Sun