4 tips to choose the perfect necklace

How do you choose the perfect necklace? The neck is a very sensitive area and considered an erogenous zone – obviously why we decorate ourselves in this area!
A necklace can draw attention to the cleavage of course but mostly we want the perfect necklace to complement an outfit. Accessorizing appropriately is the key to fashion success; it will accent feminity, look elegant and just allow us to feel pretty!  
You can put a great outfit together but it's the accessories that add your own personal style and elevate it to something special!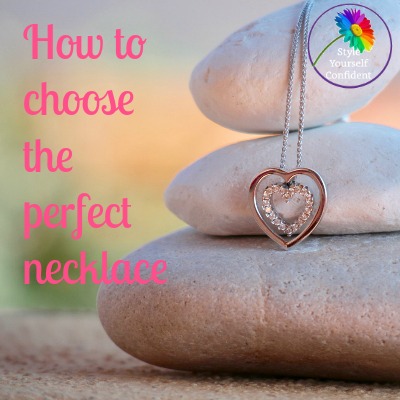 1 Traditional or modern
If you enjoy big bold costume jewelry a dramatic statement necklace will add color and glamor to the simplest of outfits. Many modern designers will create cutting edge bespoke jewelry for their clients to mark a special occasion or adorn a specific gown.  
But many women will find a large piece of jewelry completely overpowering and have more classic taste. Neat but elegant jewelry is timeless and can be worn with any outfit. Classic doesn't have to be boring - it all depends on your individual style!  
Diamonds are forever and symbolize 'eternity and love' making them a failsafe gift choice for any man. Not only are they usually the first choice for engagement and wedding rings but diamond stud earrings are the most timeless item to add t any woman's accessory wardrobe. 
Choose the perfect necklace of pearls if your look is understated but if your outfit is fussy or over decorative it will look completely out of place. 
2 Make it personal

The whole point of adding jewelry is to inject a bit of your own personality and creativity. 
Choosing a name necklace for a loved one is quite special and shows the love and care behind the gesture. 
If you don't know her choice of metal, rose gold is a good choice because it suits everyone whatever their skin tone.
You can choose an initial or a full name, or you might decide to feature a significant date like a birth or wedding.

3 Choose the perfect necklace by Shape

Ready to choose the perfect necklace to complement your outfit?
The usual rule is to echo the shape of your neckline with the necklace and, once you recognize that, you can begin to make the shapes work for you.
Wearing a choker with a high neckline will shorten the neck area whereas a V neckline with a longer pendant will bring the eye down and elongate the whole area.
Think about your outfit and your body shape and decide which parts you'd like to highlight and choose your necklace accordingly. 

4 Formal or Casual?

The choice of material usually comes down to whether you're going for a formal or a casual look.
As a general rule more ornate necklaces with a lot of stones look best with a formal outfit, while casual outfits will benefit from a simpler design. There's no right and wrong of course, go with what feels right for you and experiment - but loads of diamonds might look a bit out of place with a casual t-shirt and jeans combo!
Allow 'Your Style' to visit you!
The latest features on Color Analysis, Body Shape and Style to your Inbox, twice monthly.
Plus a Free copy of my book 'Shortcut to Style', it works for you, whatever your age shape or size! 
Pamela x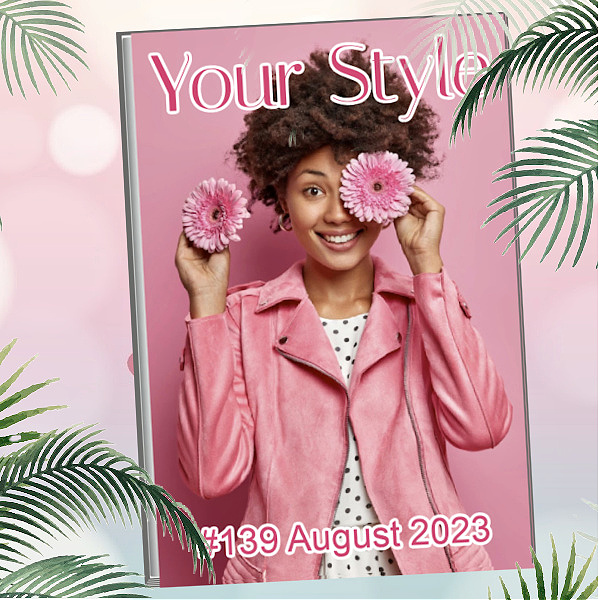 Sitemap or locate all features relating to...
Homepage >> Accessories >> How to choose the perfect necklace