Your Style #117 - June 2022

Hi there!
In a flurry of red white and blue, the whole country celebrated the Platinum Jubilee of Queen Elizabeth II last weekend. It was a wonderful feeling of coming together and something we hope continues!  
I thought it might be fun to remind ourselves of the fashions that the Queen (and a few of us!) have had to contend with over the last 7 decades - (featured below)!
The sun is out today so I'm finally going to talk Summer! Enjoy your weekend ladies x
I've been casting an eye across 7 decades of Fashion! That's an amazingly long period from the 50's when the Queen came to the throne up to the present day. It's difficult to even imagine the vast changes that must have taken place in the Royal wardrobe!
Fashion is a reflection of the changing world we live in. As culture, communication and technology have developed so too has our lifestyle and the influences we've been exposed to.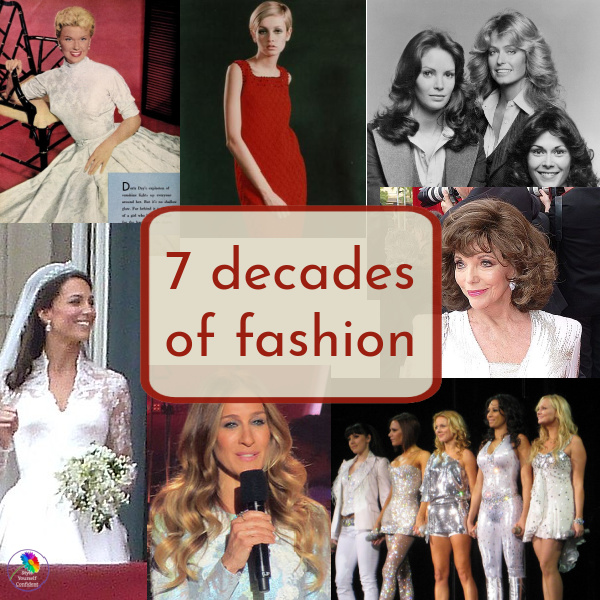 Effortless Summer style - whether you're hitting the beach, going out with friends, or just want to feel confident in your everyday style, this has you covered!
30+ days of easy casual outfit ideas you can dress up or dress down to suit any occasion. 
Includes a shopping list of essential and on-trend items and you're positively encouraged to SHOP YOUR CLOSET first! 
Designed for every BODY and every BUDGET with a calendar of daily outfits ideas.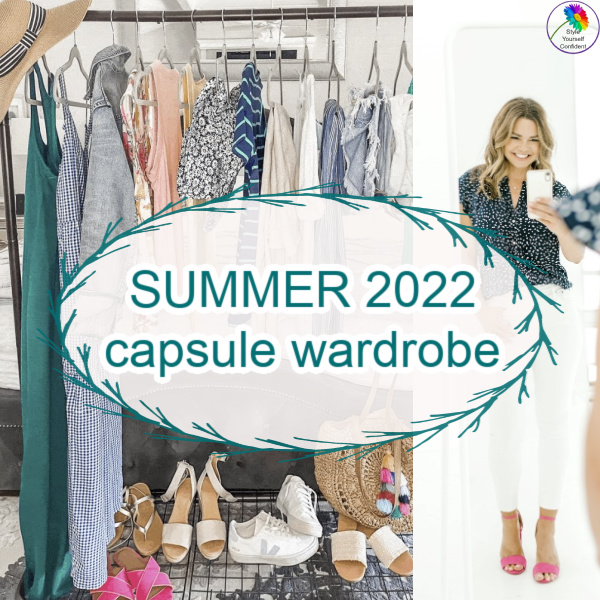 My palette of Summer Roses shows that rarely is a color out of bounds whatever your color direction. 
I've always considered ROSE PINK to be a cool color and yet, the more I break color into palettes the more I realize that nature has it's own agenda!
Nature has an uncanny way of linking all these beautiful pinks together!
Your Color Analysis pics - the Warm color family
Anyone that pays good money for a Color Analysis is entitled to query the result and ask for a little more of an explanation. And any consultant worth their salt will help you to understand why she determined you in that direction and want to ensure that you're happy with the result. 
If you fit easily into the Seasons it's wonderful but many people don't feel happy with the color palettes. If your consultant also understands the Tonal system then that's great but it can be a little difficult if not.
Berith was in this situation. She had been determined Spring some years ago and recently been told she was an Autumn - in fact she'd never been really happy with either the vibrant Springs or the muted Autumns - but there was nothing else available! 
Actually Berith fits perfectly into the Warm Color Family (one of the Tonal Color Families). The pure mellow Warm colors have a distinct clarity that excludes any color characteristics that are superfluous.    
See what Berith has to say in Testimonials!

Allow 'Your Style' to visit you!
The latest features on Color Analysis, Body Shape and Style to your Inbox, twice monthly.
Plus a Free copy of my book 'Shortcut to Style', it works for you, whatever your age shape or size! 
Pamela x
Please share your comments with us ...

Return to Top of Page
Homepage >> Your Style Magazines >> Your Style #117 June 2022