Is it possible to change Seasons?
by Gail
Hi

Wondering I can change season as I get older, say from an Autumn to a Spring?


Hi Gail

Well, you certainly can't change your genetic makeup so you couldn't suddenly change from Warm to Cool for example.

But, both Autumn and Spring have a warm undertone - Spring is Light, Warm and Bright; Autumn is Deep, Warm and Muted - so you could have been slotted into one of them because there was nowhere else to put you if the consultant didn't understand about the Tonal color families.

If you really fit into the specifics the 4 Seasons are perfect.

If you know you have a Warm undertone that puts you in the right direction and I'm wondering whether this is the most important feature for you - you may feel a 'fit' with the Warm color family.

There is always room to take another look at your color family if you're not feeling happy with it particularly as we get older.

Kind regards
Pamela






Join in and write your own page! It's easy to do. How? Simply click here to return to Ask a Style question.
Allow 'Your Style' to visit you!
The latest features on Color Analysis, Body Shape and Style to your Inbox, twice monthly.
Plus a Free copy of my book 'Shortcut to Style', it works for you, whatever your age shape or size! 
Pamela x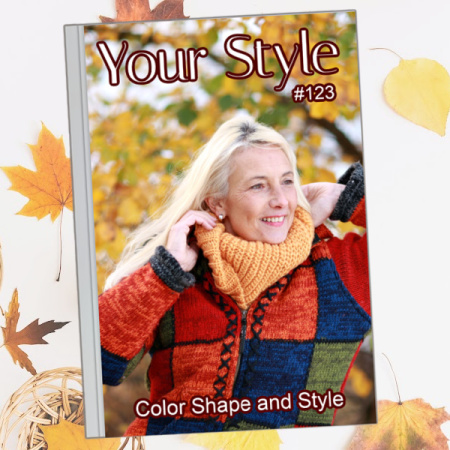 Sitemap or locate all features relating to...