Crazy Chocolate Cake

Crazy Chocolate Cake?  Strange name and strange ingredients but it works and it's darn healthy!!
Part of my Low Fat Sweet Treats range, you can be healthy and indulgent at the same time! 
It's chocolate, need I say it's delicious? Soft and just like a real sponge, eating it nice and fresh won't be a problem.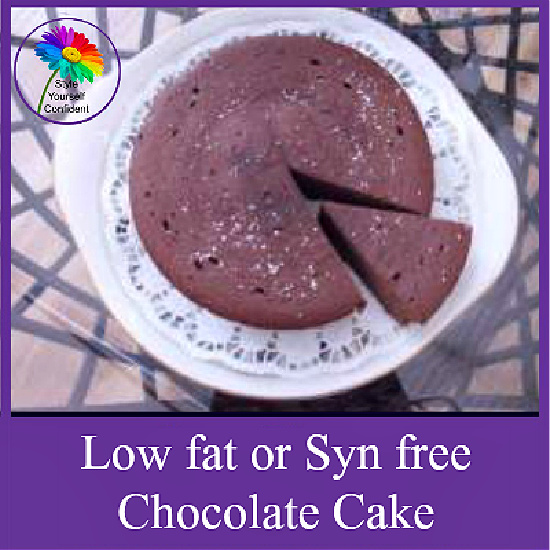 Crazy Chocolate Cake
Ingredients
400g tin drained chickpeas
3 eggs whisked
1 tbsp vanilla essence
1 tbsp golden syrup or maple syrup
28g cocoa powder
1 cup powdered sweetener
1 tsp baking powder
Method
Process all ingredients together thoroughly and place into a 7" round microwaveable dish. Microwave on High for 7 minutes. Turn out, cool and serve. 
For a celebration cake sandwich two together with a low fat filling on a beautiful cake stand - Nutella or sugar free jam perhaps.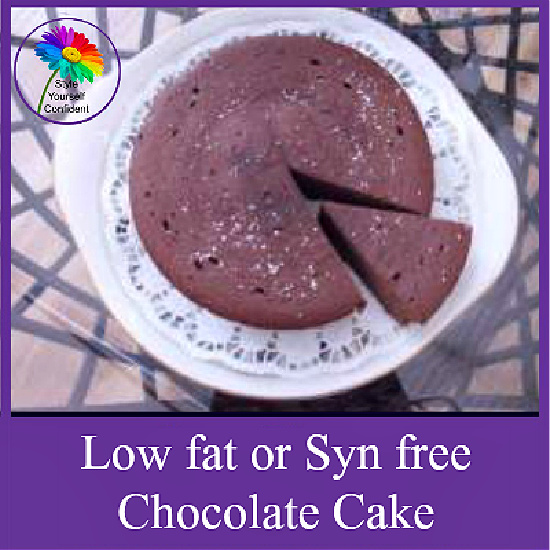 And... now you're here it would be great if you'd like to look around at the COLORS, SHAPES, and STYLES that help you to Style Yourself Confident.
Allow 'Your Style' to visit you!
The latest features on Color Analysis, Body Shape and Style to your Inbox, twice monthly.
Plus a Free copy of my book 'Shortcut to Style', it works for you, whatever your age shape or size! 
Pamela x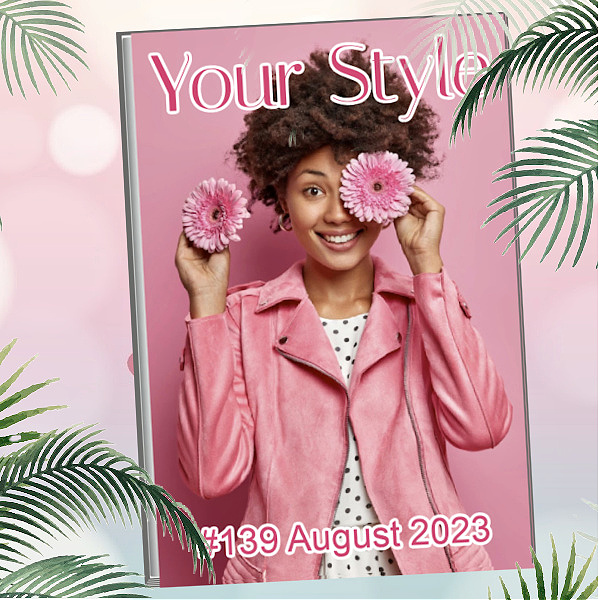 Sitemap or locate all features relating to...
Homepage - Low Fat Sweet Treats - Crazy Chocolate Cake