Body is 3-dimensional - why not talk of "body depth"?
by Ing-Marie
(Scandinavia)
QUESTION

As you write on your blog, there are two ways of measuring body shapes - Vertical and Horizontal.

Vertical shapes are divided in sections from the neck and down. Horizontal shapes are the ones we tend to call the different Body Types - pears, apples, hourglasses and so on.

I will try to describe what I mean with "body depth":

Horizontal body measures tell how your contours are seen from front and from the backside.

Body depth will then be how you look from the side.

The silhouette seen from the side shows protruding curves like bust and bottom, the intendation of waist, the bulging of pelvis, the form of your thighs and legs, seen from the side.

How much or little protrutions and intendations will discern still more body shape variations than the horizontal and vertical types.

For instance, two hourglasses can have different sizes of breasts and hips, seen from aside.



ANSWER

Hi Ing-Marie

You're absolutely right our individual body shapes are completely different. And we each have our own issues.

Because of this I've chosen to deal separately with each of the 'figure spot' problems that anyone is likely to encounter.

If you check out Dress for your own Body Shape you'll see my styling tips for every part of the body which is likely to cause a problem for someone.

And you know these styling tips are useful even if there's not really a problem! Many women like to Dress to look Taller even if they're not particularly petite. It's how you want to feel.

My apologies that these articles are not all yet up and running but they'll be there shortly.

If anyone has a problem that I haven't covered, please feel free to Let me Know and I'll be pleased to help.

kind regards
Pamela






Join in and write your own page! It's easy to do. How? Simply click here to return to Ask a Style question.
Allow 'Your Style' to visit you!
The latest features on Color Analysis, Body Shape and Style to your Inbox, twice monthly.
Plus a Free copy of my book 'Shortcut to Style', it works for you, whatever your age shape or size! 
Pamela x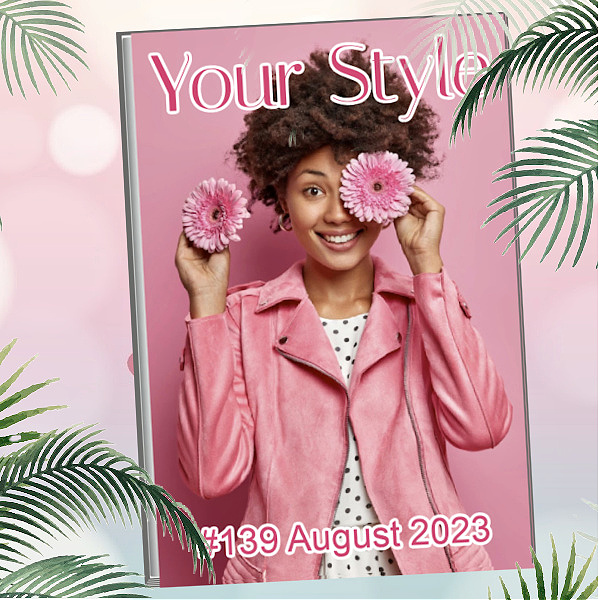 Sitemap or locate all features relating to...