Am I Light or Cool?
by Jan
(USA)
QUESTION

I can't decide if I'm in the Light or Cool color family. My skin is pink toned and hair is light brown to med brown. It isn't as contrasting as Kate's skin and hair but not as light as Ulrika skin and hair. Do you have any suggestion which color I might be? Thank you.

ANSWER

Hi Jan

It's obviously not possible for me to answer color queries like this normally but you have worked out your coloring so well that I'm pleased to offer some help.

Actually your coloring is very similar to my own and when I was first analyzed (years ago) the same question was posed. I didn't really know what any of it was about then but it all made sense as time went on.

You understand your skin tone which is the most important factor and obviously have a Cool pink toned skin but you're also quite fair.

If you were analyzed by many consultants you would no doubt be categorized as a Summer - but I always think that is very limiting and confines you to the Soft/Muted shades.

My advice would be to embrace the Cool color palette as shades from light to deep give you a wide variation according to mood and occasion. Take a look at the Cool Color Brief (you'll find it Here) and it shows how everyone with a Cool complexion doesn't always look exactly the same.

You can choose the lighter tones for close to your face and enjoy the brighter tones for holiday wear etc. You'll find that the brighter tones will help to intensify your natural coloring.

You can also enjoy some of the Light color palette shades but you will need to avoid anything with the warm undertone.

Hope this helps confirm your own ideas. If I may suggest it a Cool fabric swatch fan would be a great investment with again additional information about co-ordination.

I'm pleased to include this on the Style Questions page as it will be very useful for other readers.

kind regards

Pamela







Join in and write your own page! It's easy to do. How? Simply click here to return to Ask a Style question.
Allow 'Your Style' to visit you!
The latest features on Color Analysis, Body Shape and Style to your Inbox, twice monthly.
Plus a Free copy of my book 'Shortcut to Style', it works for you, whatever your age shape or size! 
Pamela x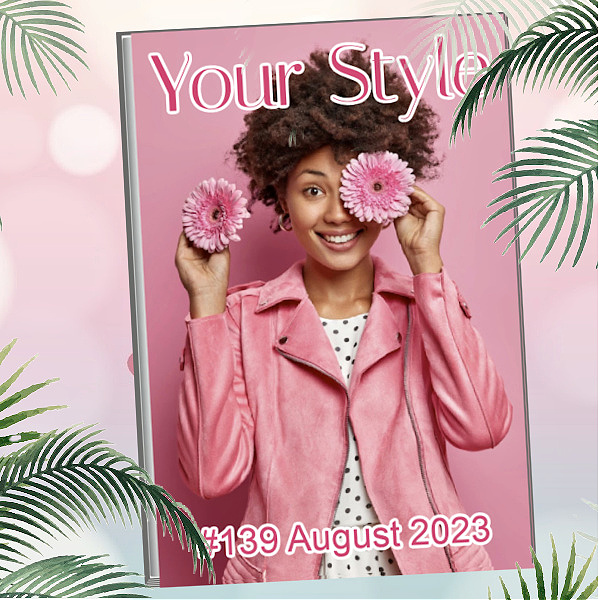 Sitemap or locate all features relating to...