Thank YOU!

Thank you so much for your order.
I will be in touch personally very shortly to acknowledge receipt of your payment and to confirm the details of your order. 

Meanwhile please feel free to look around and enjoy all that Style Yourself Confident has to offer.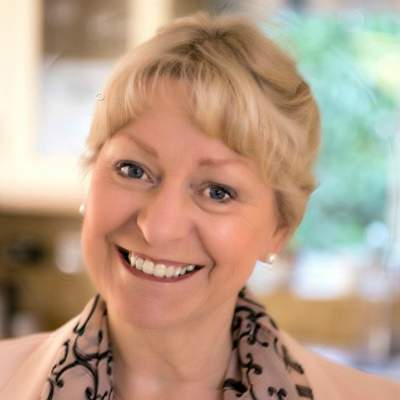 "I found most women were like me, we don't want to look like fashion models, just want a bit more confidence...!"
"Shape and Style has nothing to do with fashion, a wardrobe can work on a budget and finding COLOR is magic!"
Please leave me any feedback, questions or comments about Style Yourself Confident
Be assured that your e.mail address is completely secure - I never share your information with anyone.

Homepage >> Thank YOU!