Compare to House of Colour!
by Candice
(Uk)
QUESTION

Hello

I was recommended you as I struggle with seasonal colour analysis and knowing what suits me.

I was diagnosed as a burnished winter by a house of colour consultant. Would this make me simply deep? I feel like I can do the cooler browns but not the yellower ones. My skin goes from light olive to very tanned olive in summer. I have medium Brown hair with coppery highlights which I probably need to change.

I think of all the descriptions I'm probably deep but wanted to check before buying the download.

Also do you have guides to download for the different body types? I was diagnosed as a natural romantic which is like soft natural I think.

Thanks
Candice


ANSWER

Hi Candice

I'm really sorry but I don't know what the House of Colour burnished winter represents so I wouldn't presume to know what to equate it too.

I work very simply with Tonal and Seasonal Color Families and use several different photos to allow for a change in skin tone. Certainly Deep is an option but it does include both warm and cool shades!

Color Analysis is not an inexpensive procedure so I would suggest you return to your color consultant and tell her the colors you're stuggling with. Hopefully she'll be able to explain more fully otherwise you've wasted your money.

I don't offer a body shape book but you can find all the information you need on the website. Go to the Nav Bar at the top of any page. In the SHAPE section you will find all about Body Types and your own individual Body Shape. In the STYLE section you can read about the various Style Personalities.

I do hope you get some answers with your colors!

kind regards
Pamela

Join in and write your own page! It's easy to do. How? Simply click here to return to Ask a Style question.
Allow 'Your Style' to visit you!
The latest features on Color Analysis, Body Shape and Style to your Inbox, twice monthly.
Plus a Free copy of my book 'Shortcut to Style', it works for you, whatever your age shape or size! 
Pamela x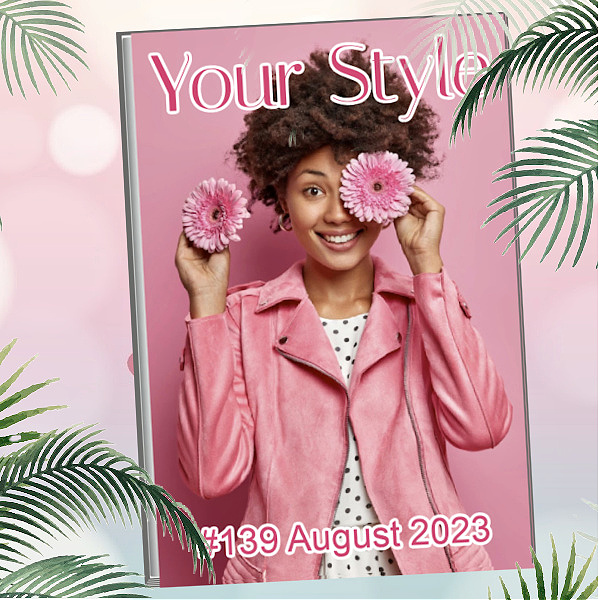 Sitemap or locate all features relating to...