What's New at Style Yourself Confident?
This is a quick roundup of the latest articles and features or one that's been freshened up.
Looking for something specific please use the Sitemap. Thanks for visiting.
Who needs 50 Shades of Grey?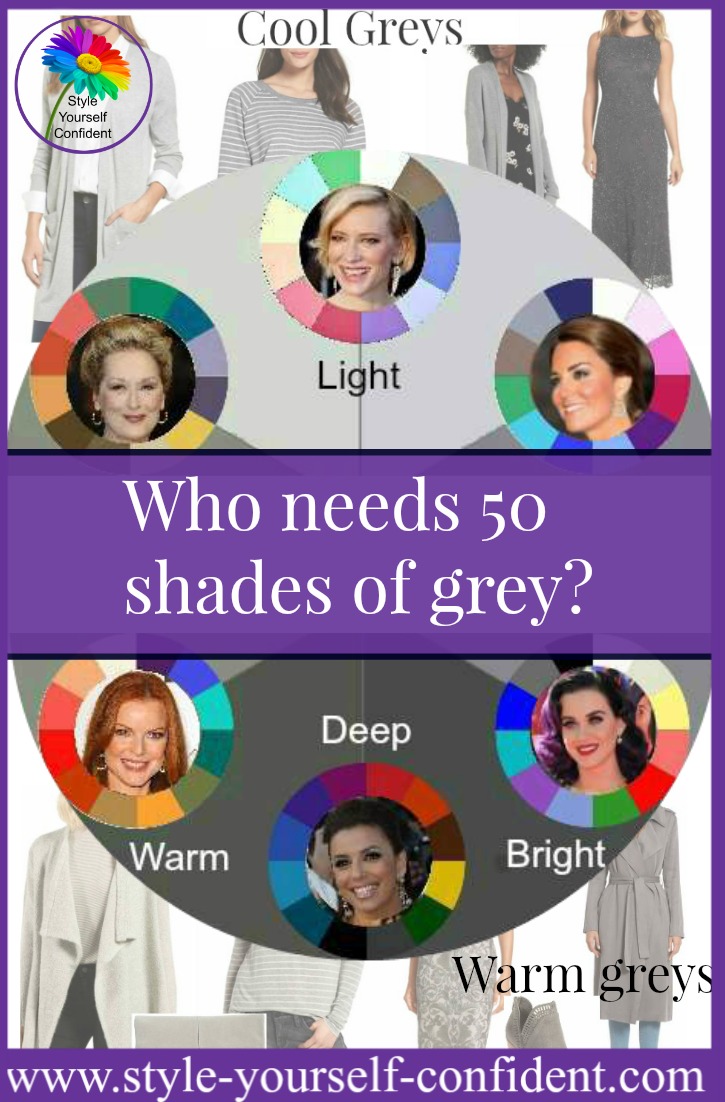 Who needs 50 shades of grey? Just find the best shades to flatter your personal coloring!
Please share your COMMENTS
Homepage >> What's New Style Blog