Summer Tops into Fall

A nip in the air? Take your Summer tops into Fall / Autumn and far beyond with a bit of clever layering and there's no immediate need to worry about any major changes to your wardrobe. 
Versatile items of clothing and separates that can be used throughout the year always earn my seal of approval.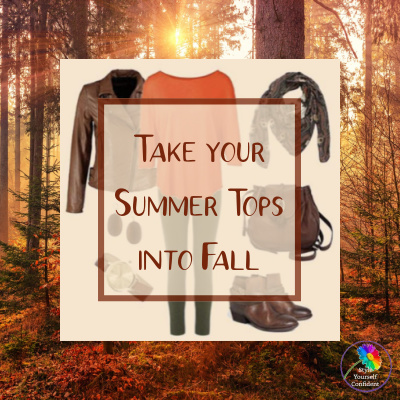 Summer is short...
Summer is short in the UK and, apart from the expense, it's such a shame to tuck those pretty tops away.

Courtesy of Kettlewell Colours I'm showing you a few basic t-shirt shapes you're sure to have in the closet. Don't pack them away, stay warm as you layer your summer tops into Fall!
Find a bargain in the sales or get our your tops and play the layer game!

How to take Summer tops into Fall

Plain t-shirts always make a useful layer, but a bold color will give warmth and definition to an outfit in the cooler months too.
Choose distinctively colored Summer tops that complement your natural coloring. They are key pieces which will team with basic neutrals all year round. 
Don't know your color palette yet? Then perhaps it's time for Color Analysis.

A Sleeveless Cowl
Summer style: styled simply with crisp shorts and sandals for the beach or paired with skinny jeans and heels for Summer evenings.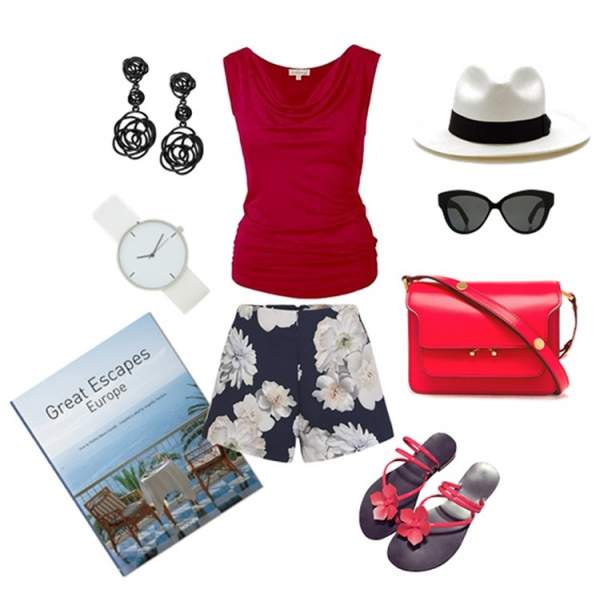 Top: Betty cowl from Kettlewell

Winter parties: A pretty neckline is the perfect party top with a skirt or velvet pants and heels. Add some sparkles and a shimmer wrap for extra warmth.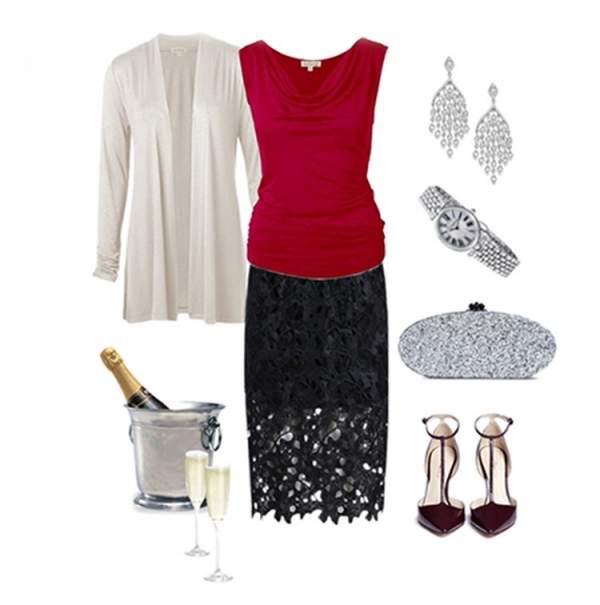 Casual Swing Tee

Summer style: A bright and breezy loose casual tee teamed with denim shorts or jeans will take you from a country walk to city sight-seeing.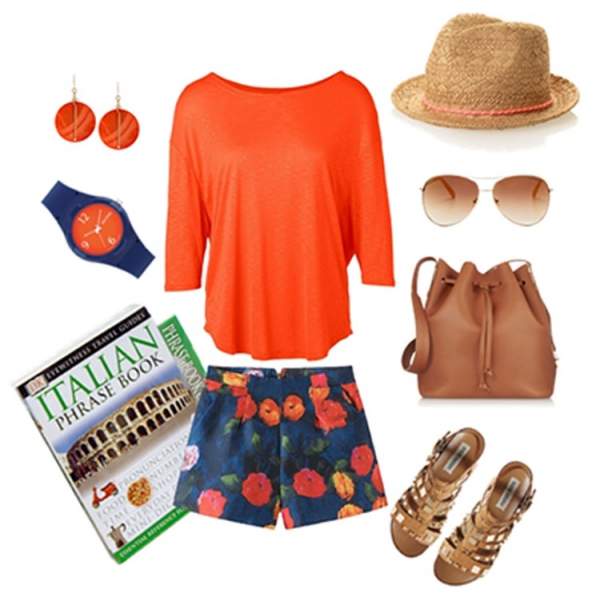 Top: Diane swing top in Fiesta Orange from Kettlewell

Autumn/Winter style: Layered with skinny jeans and chunky boots, top with a warm jacket and scarf, to turn your casual Summer tops into Fall-ready for a walk to the pub or a country market.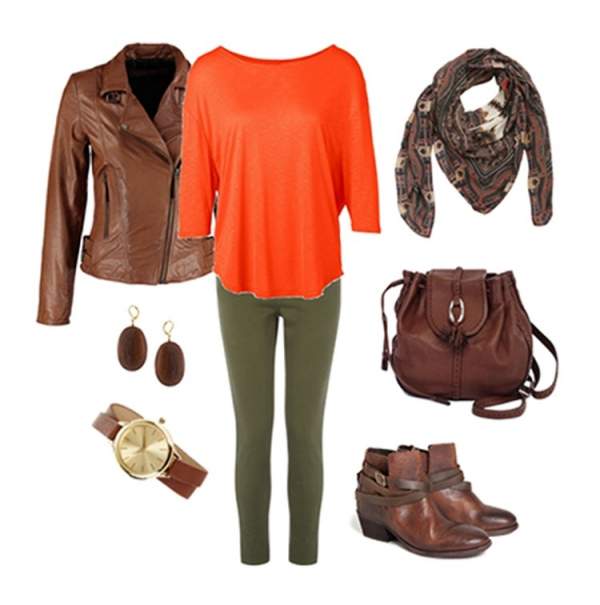 Boat neck with sleeves

Summer style: A favorite cool and classic top with wide leg linen pants and classy accessories is ready for cricket on the green or the smartest resort.  

Top: Imogen slash neck from Kettlewell

Winter style: Swap out linen for soft wool to maintain chic sophistication. A jacket warm scarf and boots in soft pastels introduces European elegance.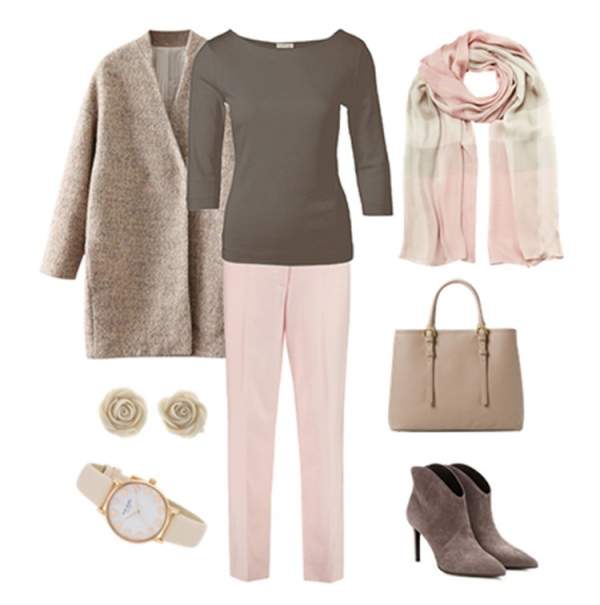 Classic Camisole

Summer style: This is a staple for holiday time when the temperature soars in a rainbow of colors. Add a skirt or sarong to take you from beach to bar.

Top: Classic camisole from Kettlewell

Winter style: A camisole or tank is an essential base to a layered look. The sweater and cosy shirt will keep you snug whatever the temperature. Take a look at how to style a tank for more year round ideas.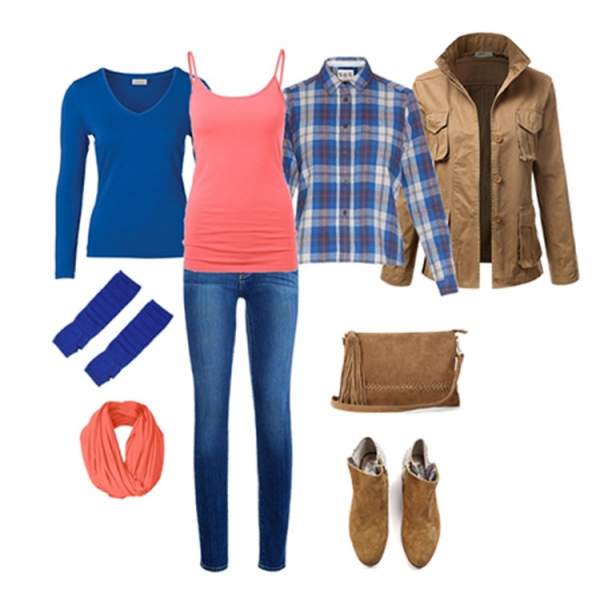 Allow 'Your Style' to visit you!
The latest features on Color Analysis, Body Shape and Style to your Inbox, twice monthly.
Plus a Free copy of my book 'Shortcut to Style', it works for you, whatever your age shape or size! 
Pamela x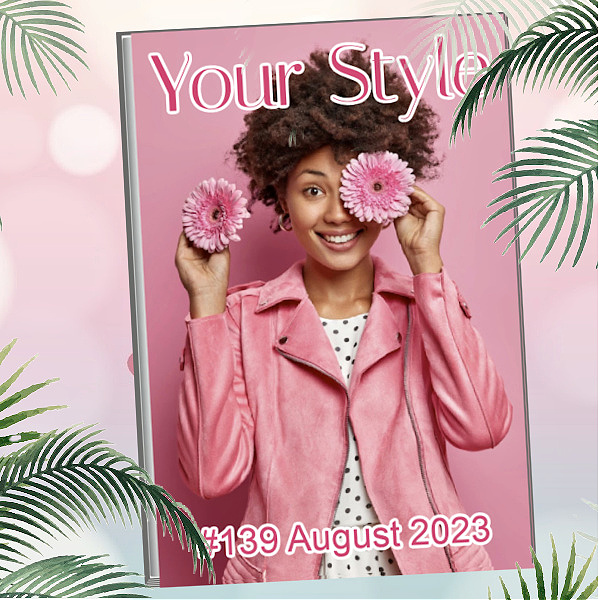 Sitemap or locate all features relating to...
Homepage >> Autumn Style >> Summer tops into Autumn