Color Analysis Giveaway
YOU could be the lucky reader and win a FREE Color Analysis delivered FREE to your Inbox anywhere in the world!
You'll receive my personal Color Analysis (9 pages), a full Color Profile (30 pages) and a digital color swatch.  Plus up to 20 personalized color images showing you with your own personal color palette. 

All you have to do is enter below as many times as you like! You're welcome to come back another day and try again. The winner will be chosen at random on 16th March. If you've already had Color Analysis why not gift it to someone special!

This is a big thank you to my loyal readers who have allowed me to reach #100 of the Your Style monthly newsletter.  You can subscribe HERE.

Competition now closed, WINNER announced shortly!

Don't know a lot about it? Then take a look at ONLINE COLOR ANALYSIS and read all the details of what you get with this fabulous Giveaway.
Or read what some of my clients say following their Color Analysis.
Allow 'Your Style' to visit you!
The latest features on Color Analysis, Body Shape and Style to your Inbox, twice monthly.
Plus a Free copy of my book 'Shortcut to Style', it works for you, whatever your age shape or size! 
Pamela x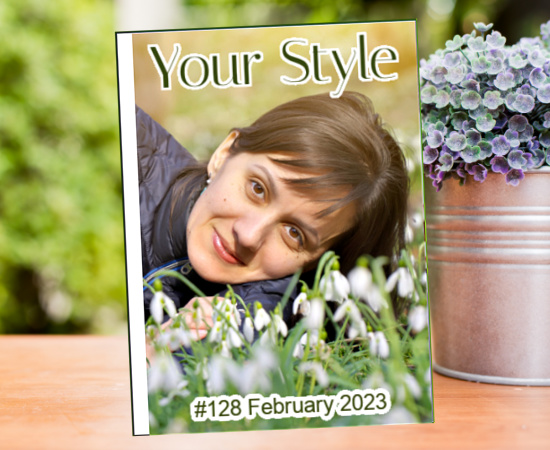 Sitemap or locate all features relating to...
Homepage - Color Analysis Giveaway