Look Good in the Winter - and keep warm!
The coldest days are still to come - so how do we look good in the Winter and still keep warm?
There are some fabulous fashions around to flatter every figure so unless you're sledging with the kids you don't actually have to wear oversized quilted jackets and welly boots. 
Step up your style with some amazing looks. Take a little time to do yourself justice so you can look good in the Winter chills that are on their way.

1  Layer for warmth and stay slim...

Keeping warm is the first essential - no-one looks good in the Winter when they're shivering!
Stay warm while looking slim and sleek if you layer without bulk - start with the lightest layer close to the body progressively building fabric weight so your heaviest layer is your coat.

Thermal or silk underwear will keep a slim outline and provide more warmth than adding a big chunky sweater.

Marks and Spencer's stock an extremely wide range of snug and stylish thermals - not only underwear but leggings and socks, tops and long sleeved polo necks. 

Under a big coat 3 layers should be enough. Start with a tank or your thermal underwear; top with a long sleeved tee or shirt, finish with a smooth knit to keep it bulk-free.

Keep chunky knitwear for weekend wear with plenty of fine layers underneath.

Warmth is in the fabric not the thickness so opt for silk, wool or cashmere wherever possibl.
2  A coat to suit your shape

During the cold weather all most people see is you in your coat - so make it a good look.
There are so many coat styles to choose from so take your time and choose one that flatters your figure.

The fabric, the cut and overall shape, the shoulders, the length and the color - all of these factors will ensure whether the coat is right for you. 
3  Streamline your look

Carrying extra weight? then you'll want to streamline your look, choose a coat that fits your neatest area with enough volume to cope with your widest. 
If you're Petite make sure that the shoulders fit and the length is in proportion.
A shorter coat shows leg and helps to elongate you - match tights, boots, pants etc in a dark tone.

Choosing a coat that's warm doesn't have to mean big and bulky - wool or leather are probably the best.

Any coat should look good in the Winter for a couple of years - cheap is rarely a bargain for a winter coat.
Choose a neutral color and add color with accessories.
If you need to cover a suit jacket make sure your coat has enough swing and deep armholes and full sleeves.
3  Choose the right boots

Choose your boots for comfort and the weather. Do you need them to be warm, waterproof or both?
Wear tights under your trousers, top with warm socks and insert cozy insoles into your boots for an additional layer of warmth.
Choose a style that suits you but beware of heels if you have to walk in wet or snowy weather.
Snow boots, knee length boots or ankle boots can all look good but expect to change your boots for shoes or pumps for the office.

Wear opaque black tights and matching slim line boots for the slimline look.

Beware that leather and suede boots will need some kind of water-proofing to keep them looking good in snowy or wet weather.

4  Frame your face

Messy hair and cold ears are not a good look!
Your face is where people want to look so frame it flatteringly.

Hats that add volume make your body look slimmer! Anything that makes your head look small makes your body look bigger.

Choose a pretty big woolly hat that frames your face or, even better....

A fabulous Russian type fur hat for absolute glamor -  fur is always sexy. Alternatives are a fur headband or fur ear muffs.

Keep necklines flattering with a long flat scarf looped through itself - so some neck is visible or use a fur scarf to match your hat. A fur collar works too.
If you have a dark coat, then light colored hat and scarf will bring the eye up to your face making you look taller and slimmer. Matching accessories always look good.
5  Take care of your Winter skin

We're framing your face so....   take extra care how you look.

Cold winds outside and central heating inside are harsh on your skin. Drink plenty of water to stop your skin drying out.
Prevent dry skin with a good facial moisturizer and an easily absorbed body lotion.
Use hand lotion frequently.
Apply lip balm, chapstick or Vaseline regularly to keep your lips soft and pretty.
Taking care to put on an attractive makeup will make you look good in the winter chills.

A little extra color - blusher and/or bronzer - to stop you looking washed out.
A pretty lipstick brightens up a grey day.
Perfect a good but easy eye makeup routine so that your eyes are brighter and more attractive.
7  Add a pop of color!

A dreary winter day can be cheered with a pop of color.

A scarf, gloves or bag can bring a neutral outfit to life.
8  Add extra color with a pashmina

9  Look good in the Winter at home too!

10  Keeping healthy helps you to look good

It's a bit like hibernating we actually do need more sleep in the winter.
Drink more milk - all dairy produce is a great source of Vitamins A and B12 and will help to boost your immune system which, in turn, helps to keep colds at bay.
Eat more fruit and veg - homemade soup gives you the necessary vitamins and the comforting warmth.
Fresh air is particularly important when we're cooped up in the cold months - so make it enjoyable. Just a 20 minute walk is enough to boost your immune system, keep you fit and keep your weight under control.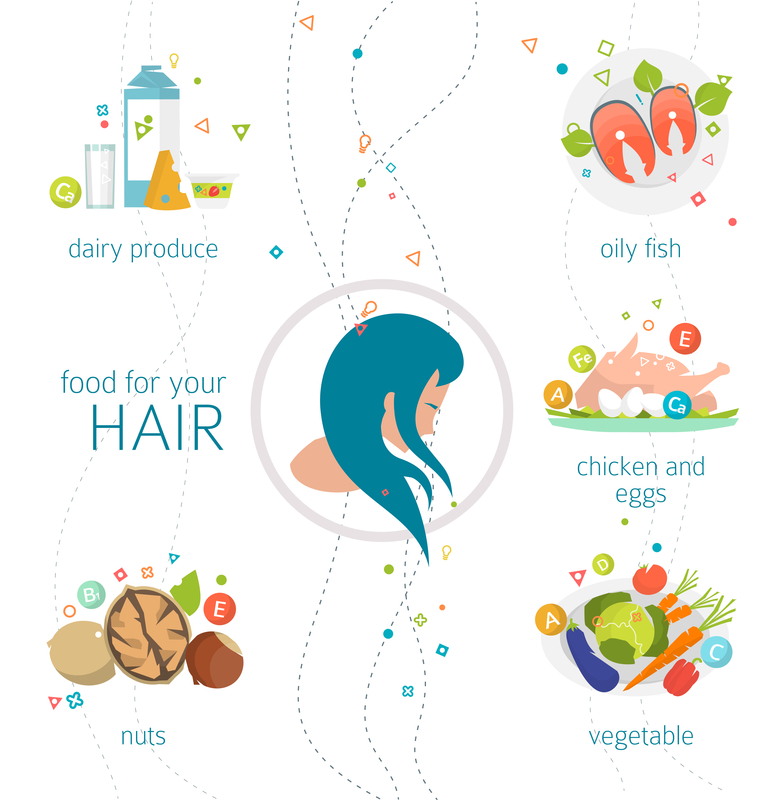 ---
---
---
---
New! Comments Box...
New articles are frequently added to this section - but please let me have your comments if you'd like to hear about a specific subject.

Find all articles relating to

Please share your COMMENTS
Homepage >> Look Good in the Winter