Hi there



Did I ever realize when I was young how quickly the years would fly past? In spite of this ghastly year it seems to have sped by just as quickly.
Many people face this festive season with an empty chair and my heart and love go out to them.
Enjoy the merriest of Christmas' but please continue to be careful and keep safe. xx


The roundup for December 2020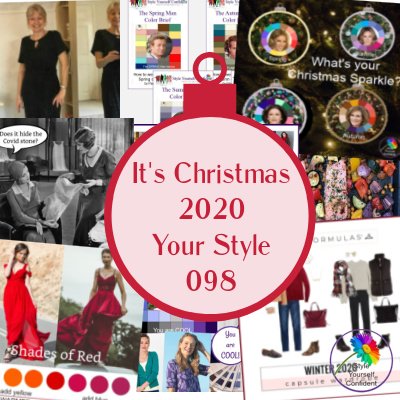 includes...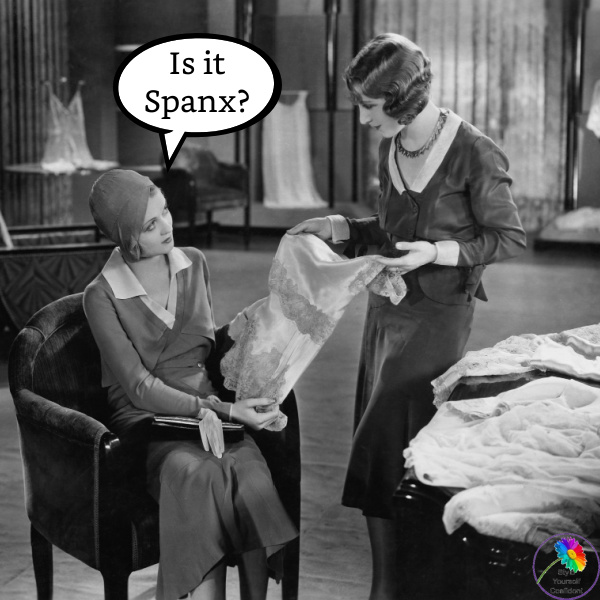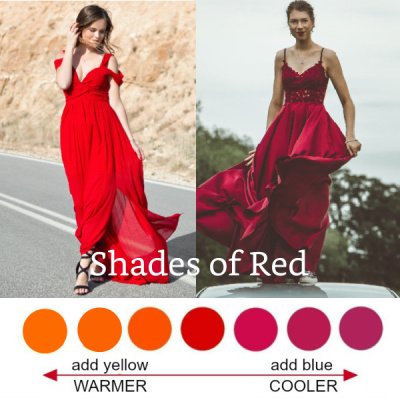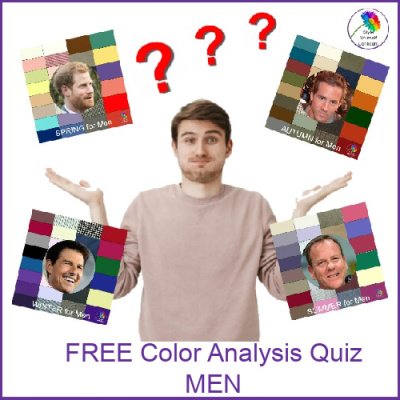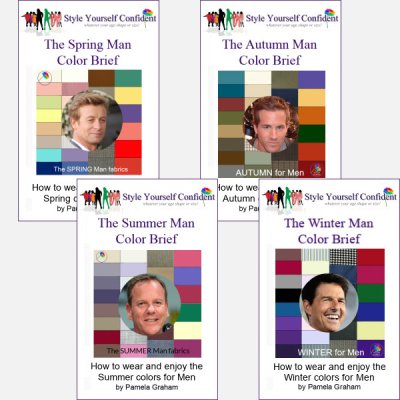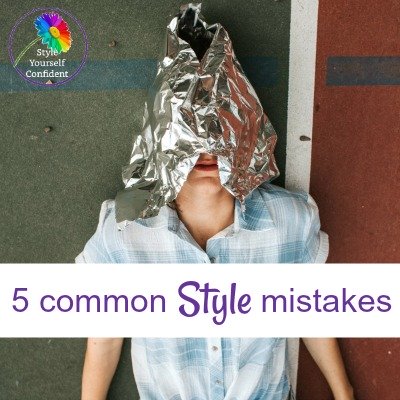 Your favorite - Color Analysis pics
Please CLICK any image
to join me ONLINE
A very very Merry Christmas but most of all keep safe and well with my love x