Hi there







All change - Christmas store displays in abundance but suddenly we're back in lockdown!

BUT THEN just 5 minutes ago I heard news that we have a VACCINE - well 90%!!

My tone has changed and I feel quite tearful but of course elated. Early days, but when someone from the World Health Organization has a smile on his face then please God the end is in sight!

Perhaps this terrible year can end with the MIRACLE of hope!


The roundup for November 2020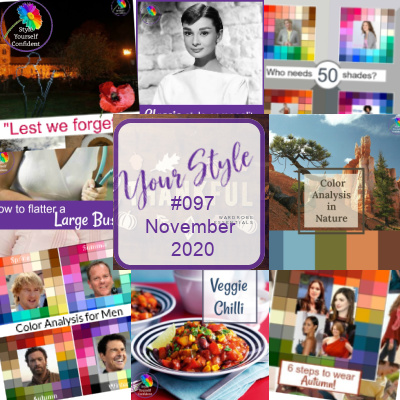 includes...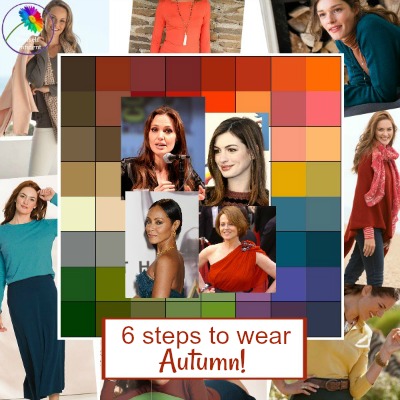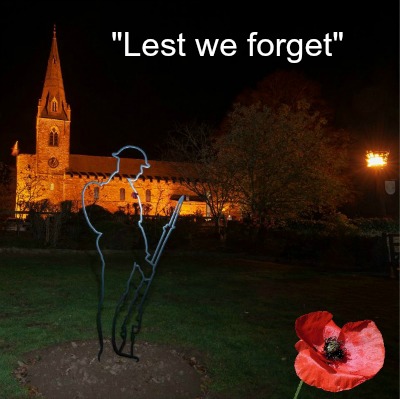 Your favorite - Color Analysis pics
Please CLICK any image
to join me ONLINE
Keep well and safe! with love Pamela x