Hi there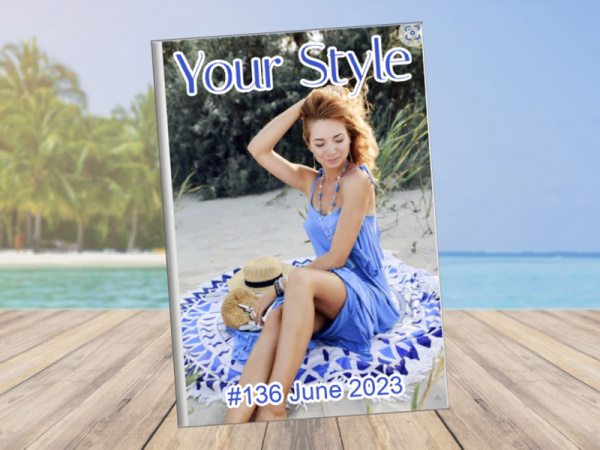 I'm back refreshed from my wonderful vacation in Mauritius. Beautiful sunshine at times but lots of tropical rain at others! No doubt that weather is changing globally which means we need to be more prepared for the unexpected wherever we go!
The UK enjoyed a heatwave while we were away which I'm pleased to say is still continuing, hopefully through to Midsummer's Day on 24th June, always a lovely time to party!
Packing for a vacation changes slightly as we get older. Comfort and practicality is far more important than having 14 different outfits. So I've been looking at some smart strategies and a couple of capsule ideas to fire your imagination.
Also please enjoy some great sunshine features from my colleagues of the Beauty Spotlight Team. Pamela X


Click any image for Your Style 136
Your Color Analysis pics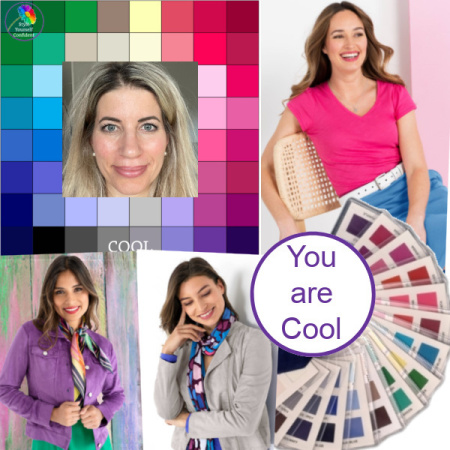 Top pages May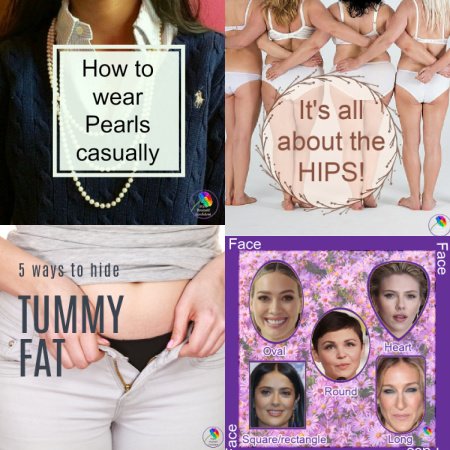 Please CLICK any image
to join me ONLINE
Enjoy the sunshine! with love Pamela x