Hi there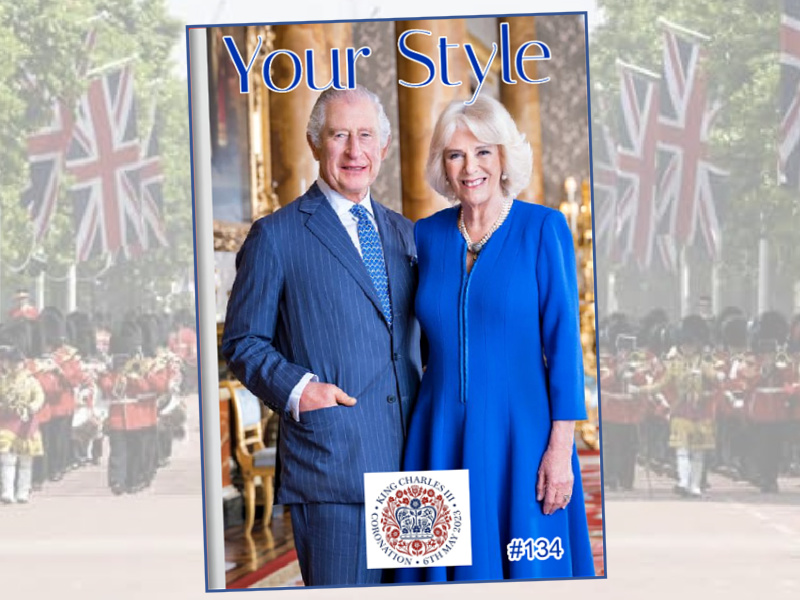 I'm on schedule but it's a very special day! Today is the Coronation of King Charles III as he succeeds his mother, our beloved Queen Elizabeth II, as monarch of the UK and the British Commonwealth.

A day of solemn ceremony, colorful precise pageantry, and public celebrations. There'll be street parties, bunting flags, family gatherings and many a glass lifted to our new King and Queen.

Share with me some of the very special recipes that are connected to our Royal occasions.

I also look at Queen Camilla's Color and Style choices and looking forward to seeing the dress code later today. In the next issue I'll bring you some pictures of the full Royal regalia. Enjoy!




Click any image for Your Style 133

Top pages for April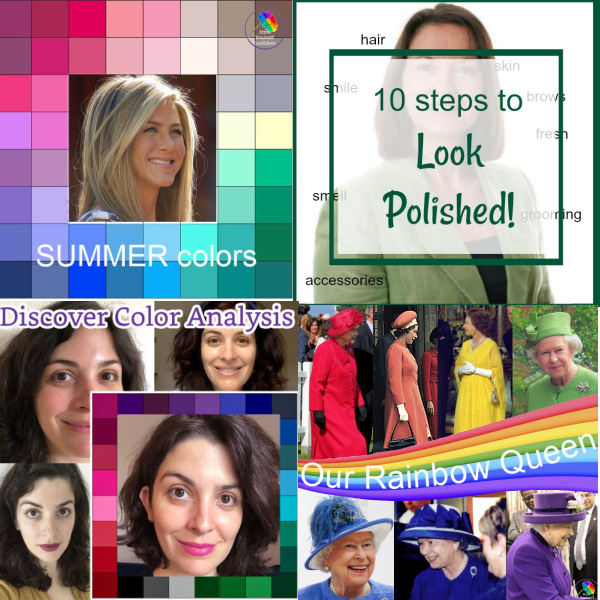 Please CLICK any image
to join me ONLINE
Thank you for joining me - with love Pamela x