Hi there



Spring is bustin' out all over! So even if I'm in a chilly UK then we still have to look ahead and make the most of the sunshine.
Whatever your natural coloring, you can bring any outfit to life with a splash of color close to your face. Dominique Sachse's video shows 10 fabulous ways to wear a Spring scarf. Take the prettiest shades from your own color palette and see what a difference it makes!
Are you still undecided about your Color Family? Then start here to see how easy it is to find your closest Seasonal colors. It may not be the ultimate in personal Color Analysis but everyone has a Seasonal color palette they can wear and enjoy.
It's the third week of the month and time for the Beauty Spotlight Team! Check out the great articles from my colleagues on the team. Enjoy!
Click any image for Your Style 133

Your Color Analysis pics!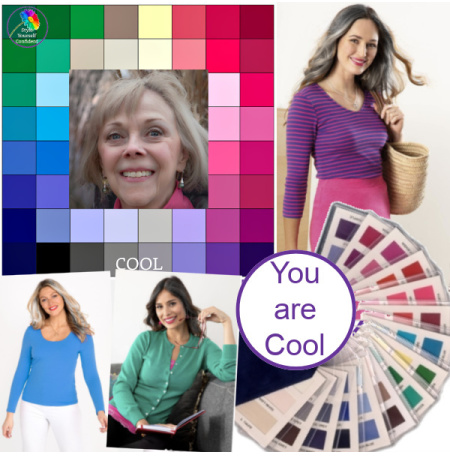 Top pages recently!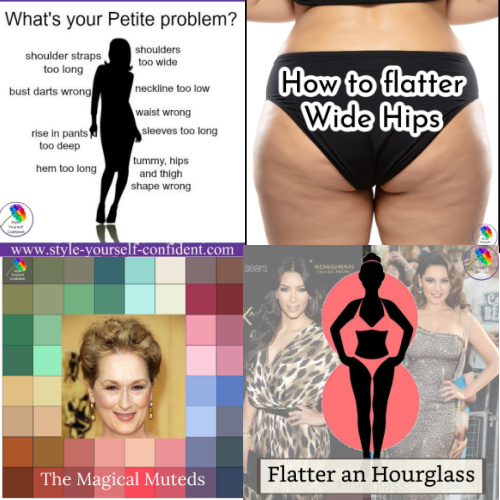 Please CLICK any image
to join me ONLINE
Thank you for joining me - with love Pamela x