Hi there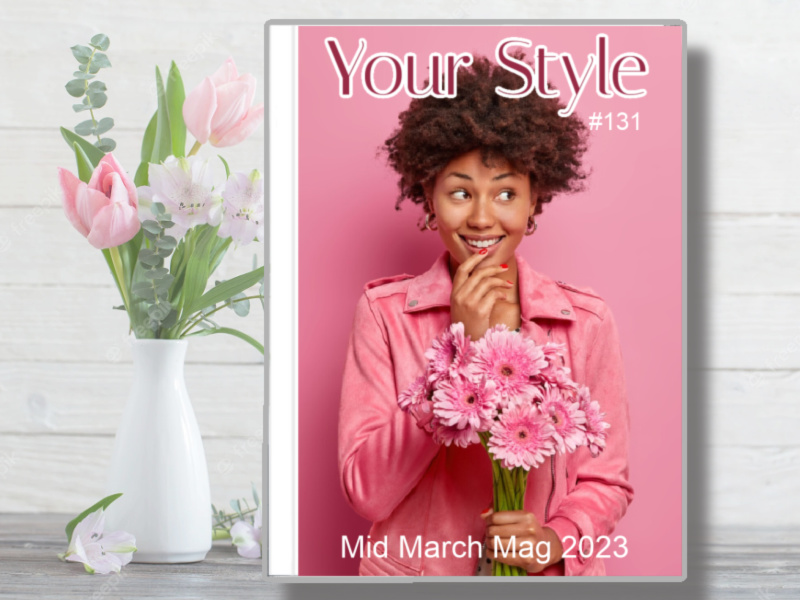 It's Mother's Day in the UK this weekend and I'm exploring the importance of PINK!! Even if it's not your favorite check it out because every woman needs to know her best pinks!
I'm also including my take on Green (in the right column) recognizing St Patrick's Day! It's a hot color this year and there's a shade to suit everyone.
I've had a busy couple of weeks with a birthday, daughter's birthday and lots of lovely treats! I've been to the theatre to see two vastly different productions - Swan Lake by the Varda Ballet and 'Anything but Love' with all the fabulous rock music of Meat Loaf and Jim Steinman, both amazing performances. I have varied tastes!
I've got updated technology on phone and Alexa (trying to master both) but, most excitingly I have a new digital piano. You may remember that I started to play piano as a senior only last Summer and, as I'm progressing, I feel ready for an upgrade on my starter keyboard. Phew!
Monday 21st March marks the beginning of Spring! Enjoy the new season X


Click any image for Your Style 131

Your Color Analysis pics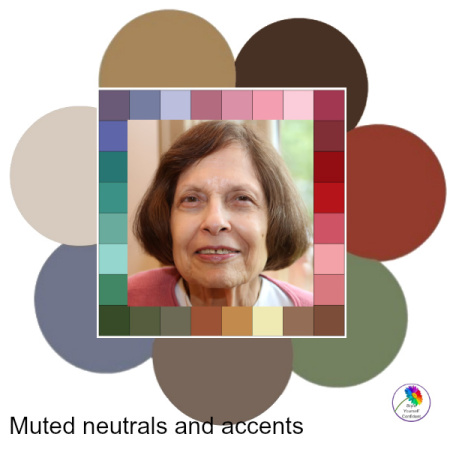 Recent pages in demand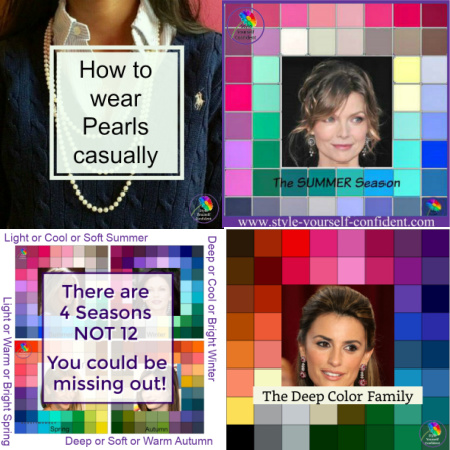 Please CLICK any image
to join me ONLINE
Thank you for joining me - with love Pamela x