Hi there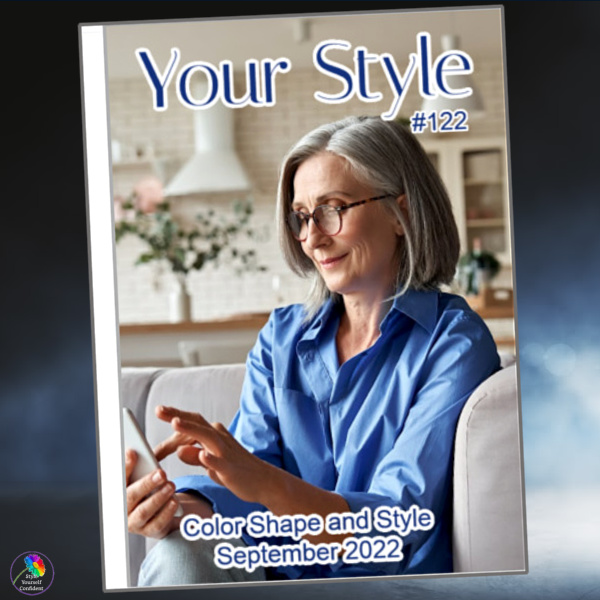 Hi there!

I honestly had to do a double take to get the date right on here. It's October???

When the children were young I always thought of September as a new beginning; kids back to school, winter warming dinners back on the menu, in fact getting ready to hanker down for Winter. Well it's October already, it's getting cold and I'm well and truly hankering. Following a hair cut yesterday my stylist commented that I'd only fit one more trim in before my December vacation - what?

Over the next couple of months there are some very special family times lined up for many of you before the festive season hits us with a vengeance so lots to enjoy.

Hit any image to join me online...


Click any image to access Your Style #122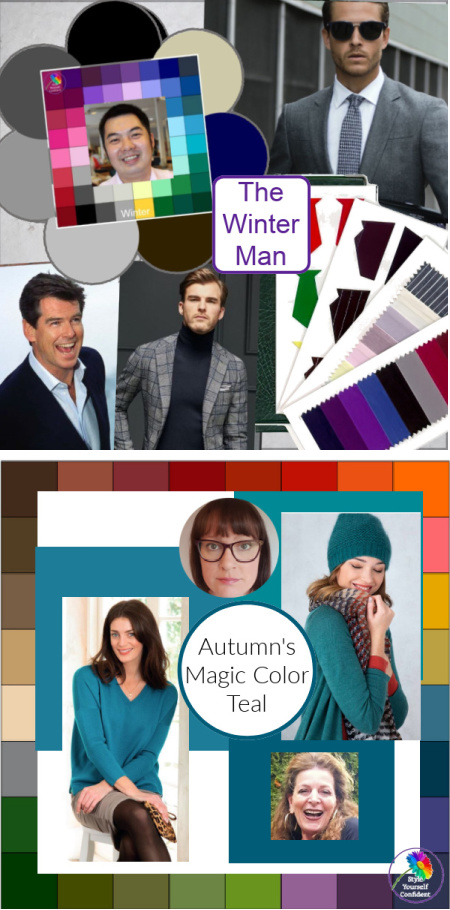 plus September's top pages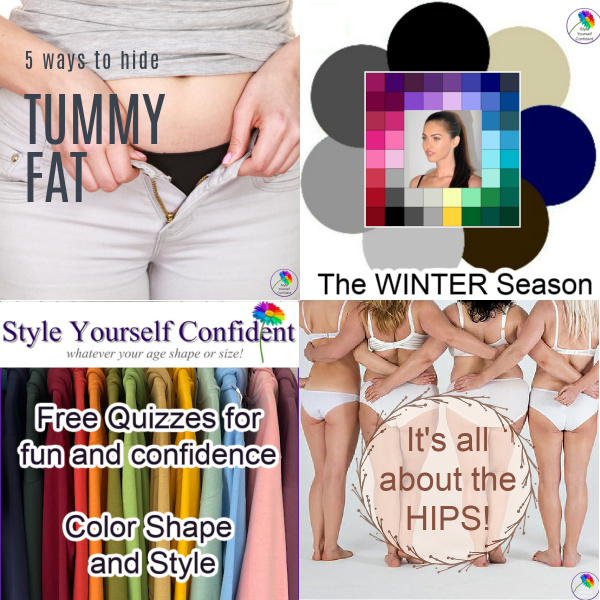 Please CLICK any image
to join me ONLINE
Thank you for joining me - with love Pamela x