Hi there






So many people looking ahead to Autumn, but Summer is all too short so I'm not ready to wish it away! When my children were young I treasured the holidays, it's so sad when mothers wish that precious time away. Even now our noisy boisterous family times are special!

Make the most of the end of Summer and decide to do something special while you can; meet up with old friends, take the trip you've been promising yourself or just go on a picnic! Enjoy wearing your best and prettiest Summer clothes.

Talking of SUMMER CLOTHES - not much been happening in Your Style Gallery lately, so why not share your favorite Summer outfit?? Your activities are different so too will be your choice of outfit! We'll take a look next month.

Make sure you make the most of the last few weeks of a lazy hazy Summer!




Click any image to access the mid August mag

Top pages over the Summer months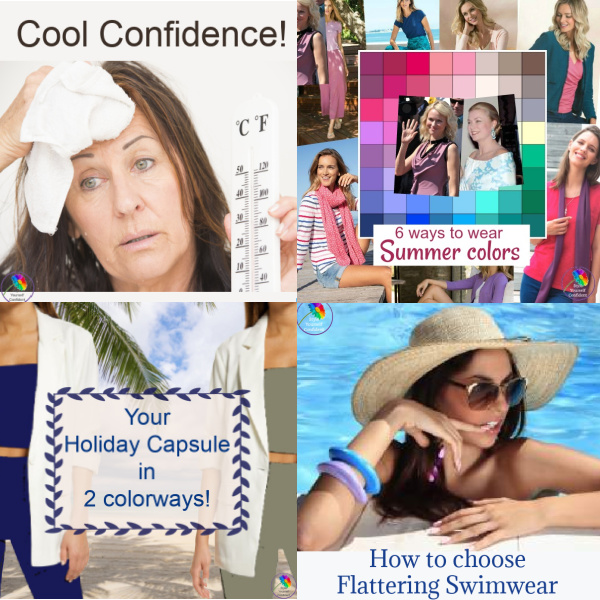 Please CLICK any image
to join me ONLINE
Enjoy those hazy lazy days - with love Pamela x