Hi there






I'm writing this at the beginning of May and its freezing cold. Thinking of my childhood when we walked around the village for May Day carrying flowers and singing. It was never cold in those days - so what's happened to global warming?

But right now, we've come to find some sun and I probably have the sand between my toes and a glass of something fizzy in my hand! Yes it's holiday time and, although I'm not a minimalist packer, I do use the Holiday Capsule below as the base for my packing wherever I go - it never fails!

All new Color Analysis submissions, although acknowledged, will be processed on my return. See you with the next magazine in June. Enjoy!


Click any image to join me for the May Mag
and your Color Analysis pics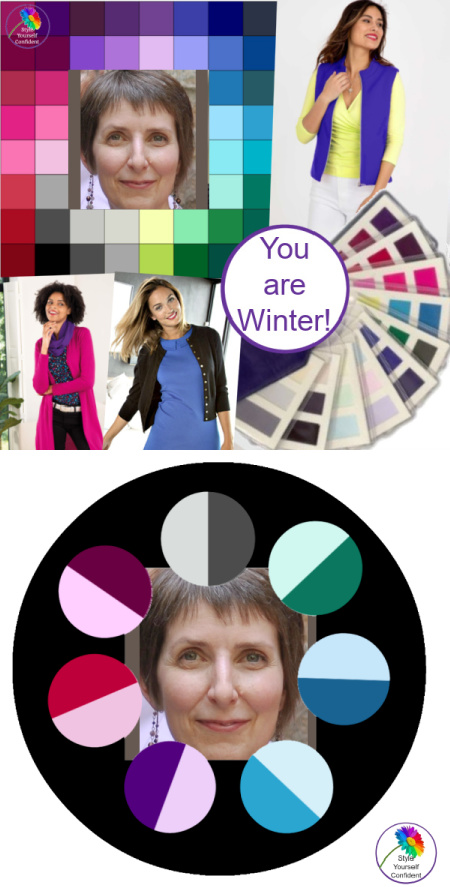 Top pages from last week

Please CLICK any image
to join me ONLINE
Enjoy your week - with love Pamela x