Hi there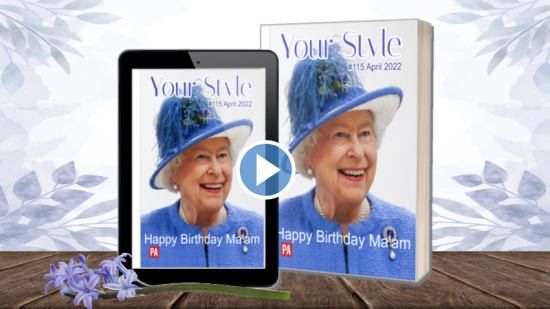 Hi there!

This week our beloved Queen celebrates her 96th birthday and I hope you enjoy my small tribute as I take a look at her rainbow wardrobe. In fact, our Rainbow Queen!

Spring is desperately trying to establish a foothold here but for some of you the temperatures are rising fast and there's a bit more flesh on show. Upper arms cause a problem for most women as we get older so I look at some ways to overcome the problems.

So pour yourself a coffee and pull up a chair... and click into an image to join me online.


Click any image to join me for the mid April mag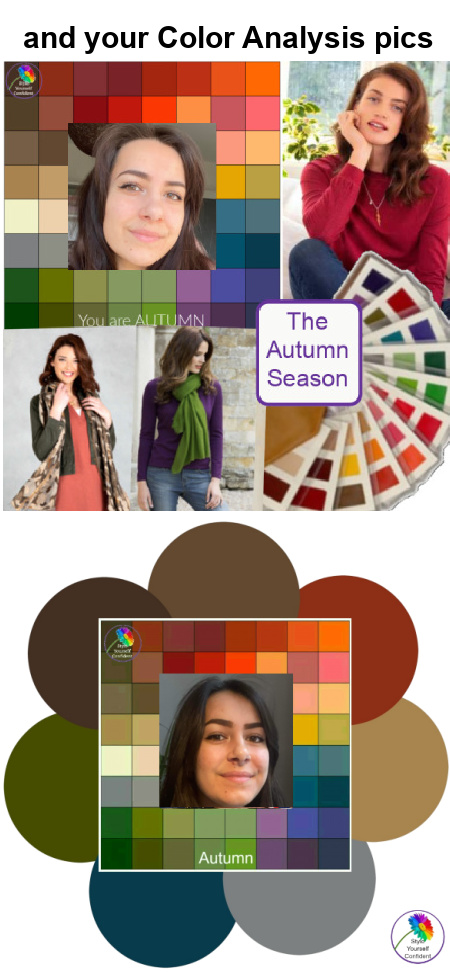 Please CLICK any image
to join me ONLINE
Enjoy your week - with love Pamela x