Hi there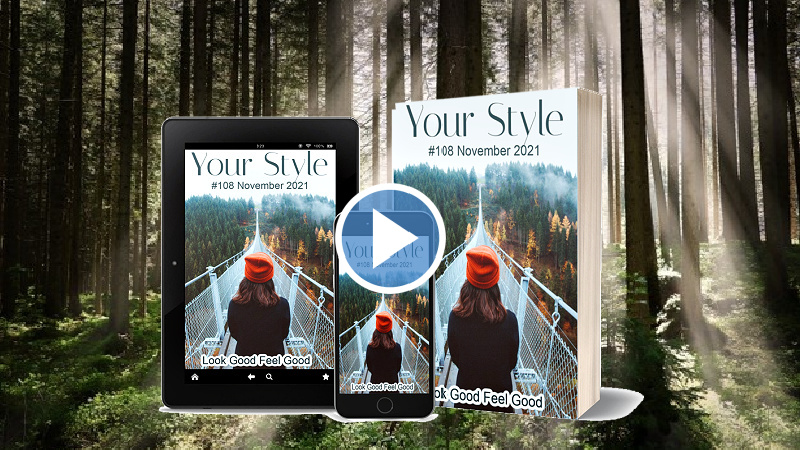 Hi there

November is here and seasonal celebrations begin across every culture when we join with family and friends to offer thankfulness.

Diwali, Bonfire Night, Remembrance Day, The Day of the Dead, Hannukah and Thanksgiving - forgive me for the ones I've missed.

BUT regardless of creed let's all simply honor the message of National Kindness Day on November 13th!


The November magazine includes:


and your favorite Color Analysis pics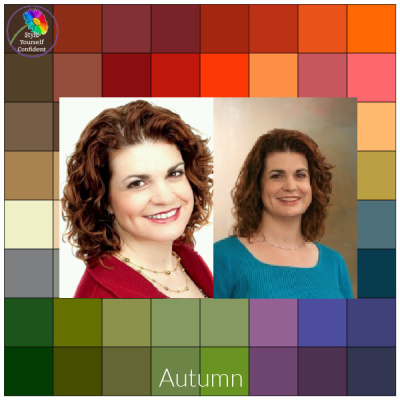 Please CLICK any image
to join me ONLINE
with my love Pamela x