Hi there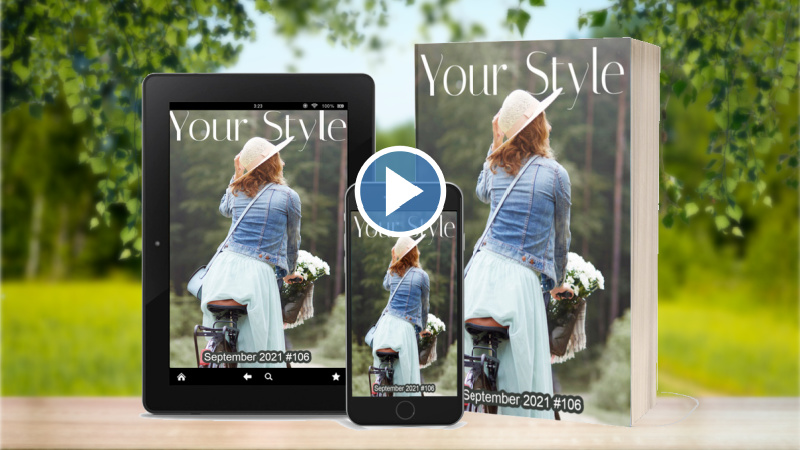 Hi there

It's an abrupt end to a non-Summer in the UK - back to school and back to work! So business casual is very much on the agenda as home and office time merge.

Neutrals are a misunderstood bunch of colors so a new series explains all you need to know! And a small homage to Princess Diana today as we record 24 years since her untimely loss.

CLICK into the slideshow above to join me for all the September style features.


The September magazine includes:

and hot off the press - the FALL capsule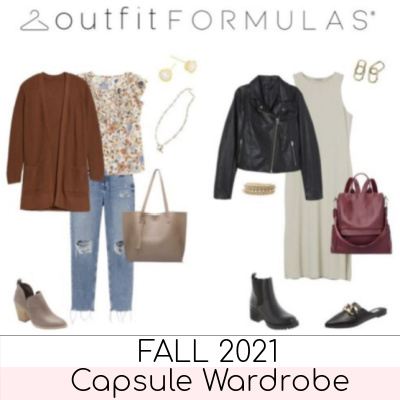 Please CLICK any image
to join me ONLINE
with my love Pamela x