Hi there



Lets try again to Step into Spring with COLOR!
I'm so sorry that yesterday's mailout was such a disaster with the non-working link but let's start the new week again! Thank you so much for your kind messages and for hanging in there with me.
We're beginning to look forward to brighter and warmer days AND we can begin to meet with family and friends from today, so it's time to let some color into your life!
The roundup for February 2021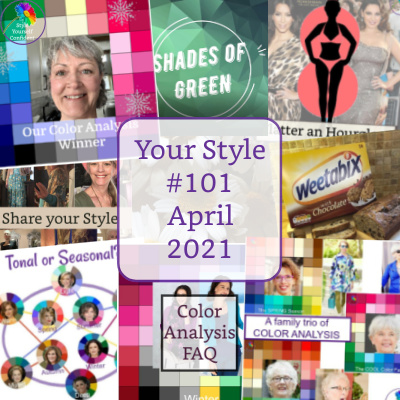 includes...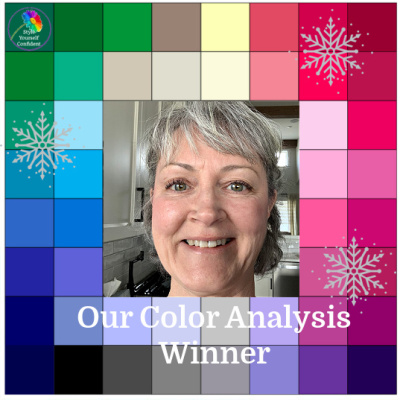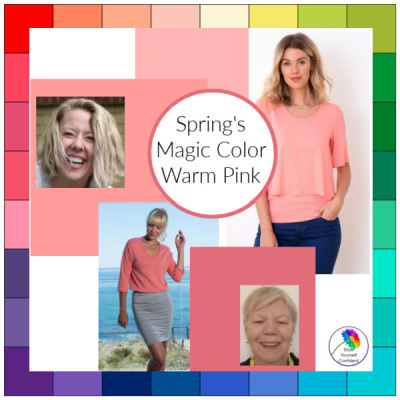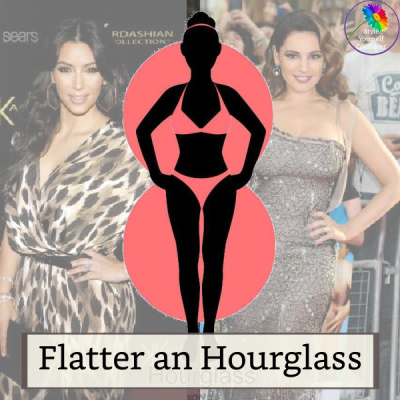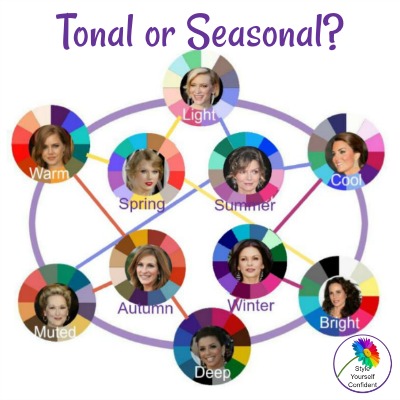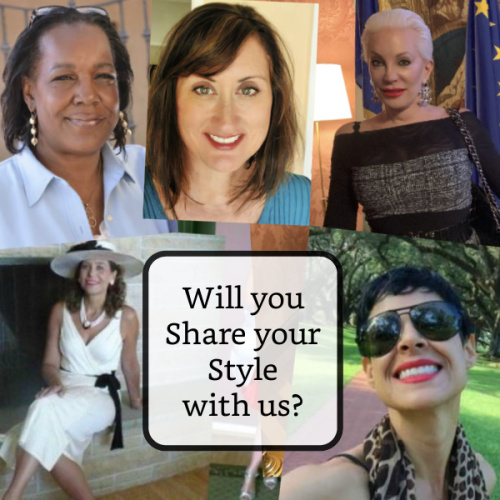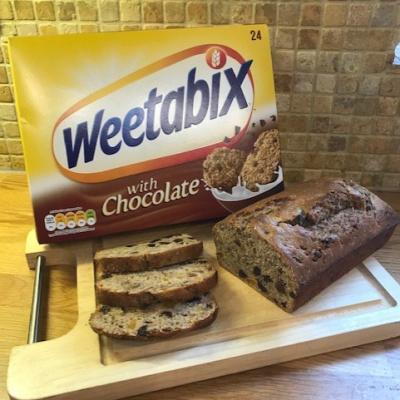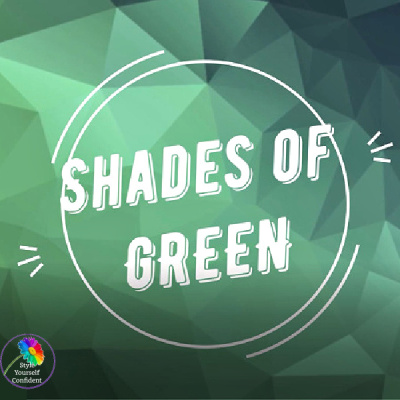 Your favorite - Color Analysis pics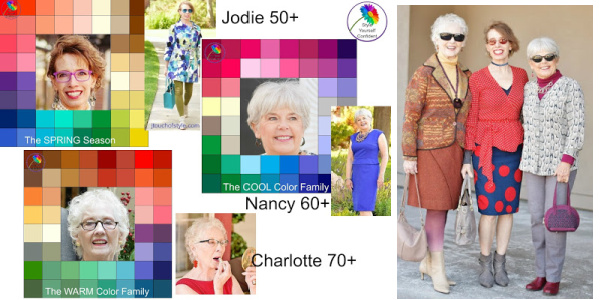 Please CLICK any image
to join me ONLINE
Look after yourselves
with my love Pamela x