Hi there




Well the heating's on and I'm snuggled into a warm cardigan.
We're limited to no more than 6 people inside our homes at any one time and the restrictions are likely to get tighter still. But a little sun trickling through the window today lightens the mood.
So welcome...


The roundup for October 2020
includes...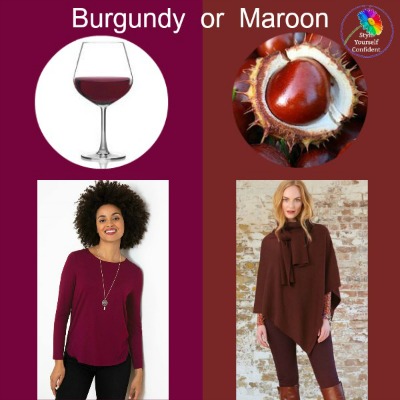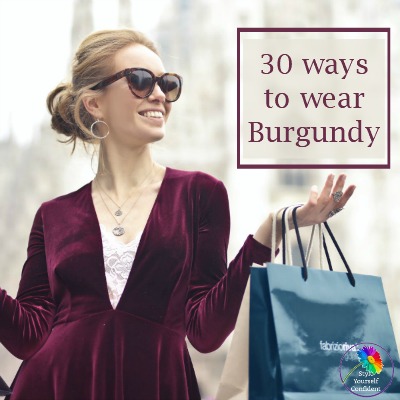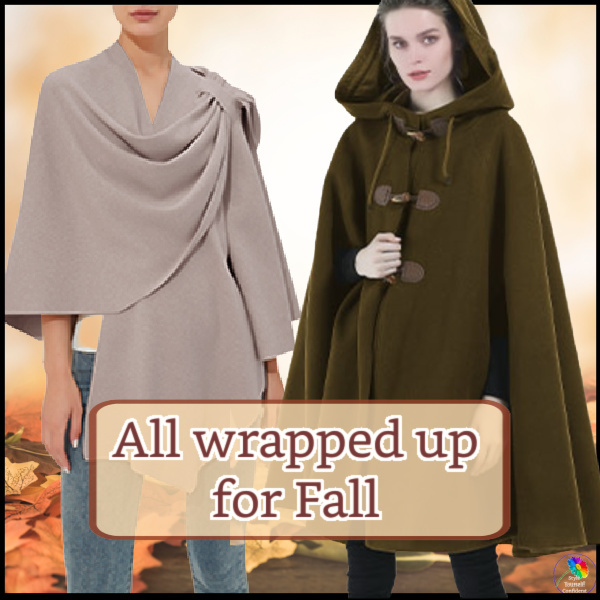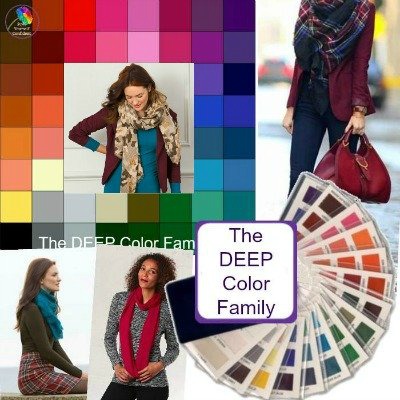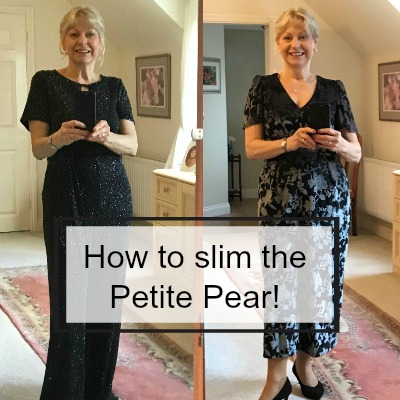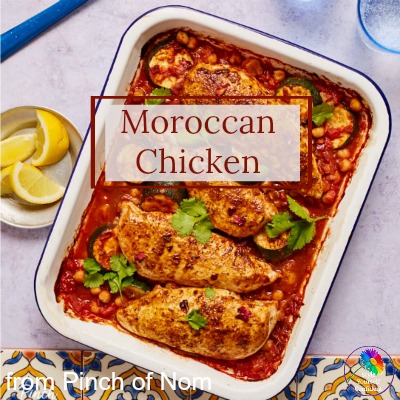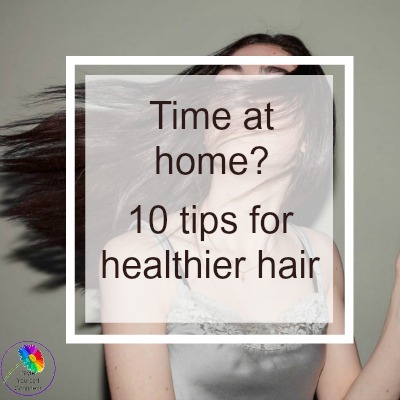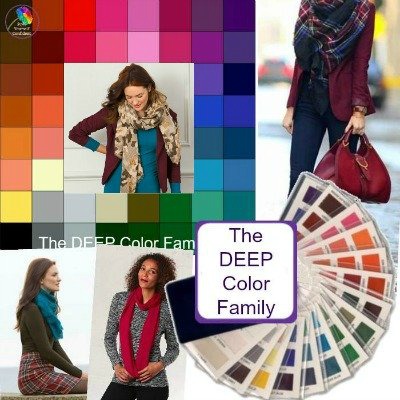 Your favorite - Color Analysis pics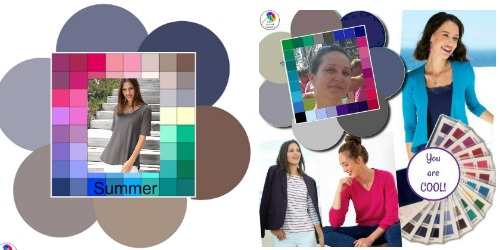 Please CLICK any image
to join me ONLINE
Keep well and safe! with love Pamela x