Hi there




With all the mayhem in the world we need to look forward with hope that life will soon offer us a little safety and normality.
So after wondering whether it was worth even looking at Summer clothes this year, I realized that this was the perfect opportunity to make a few investment buys.
Forget high fashion think BASICS - staple pieces that won't date and will earn their keep in your wardrobe.


The roundup for June 2020
includes...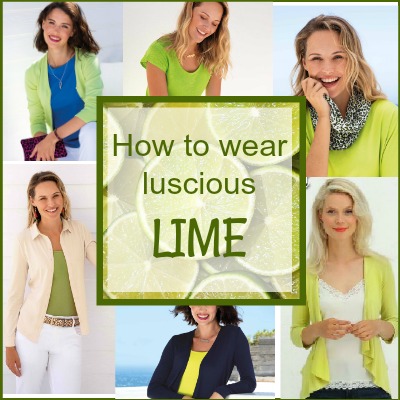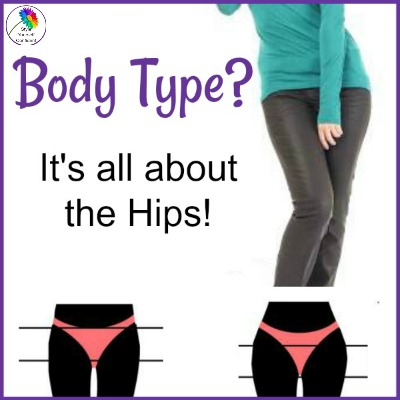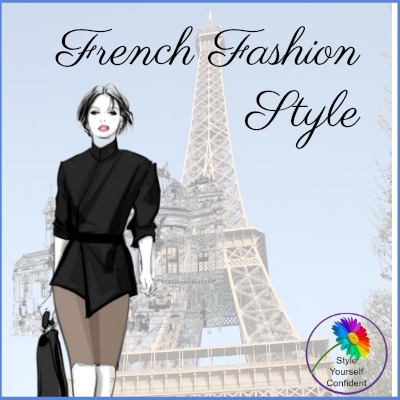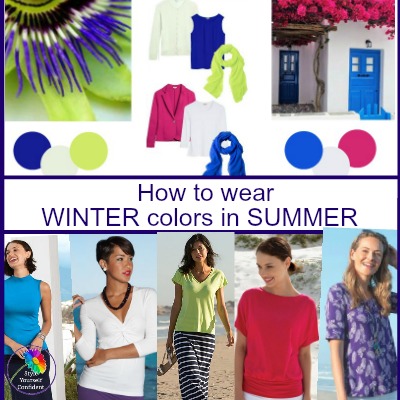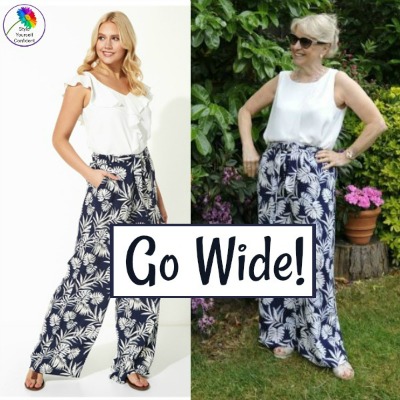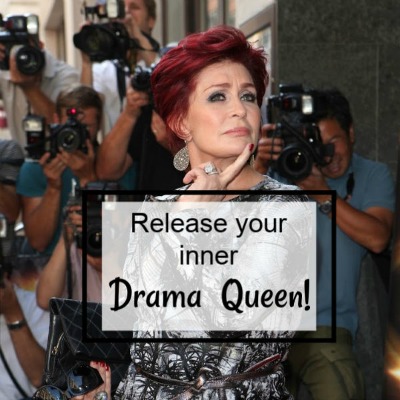 Your favorite - Color Analysis pics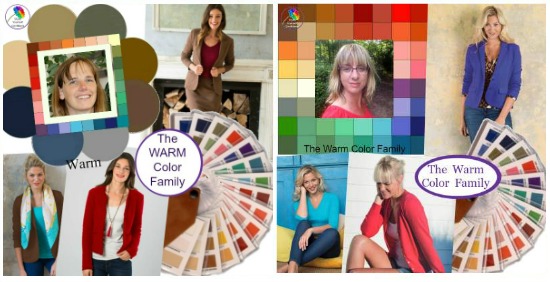 Please CLICK any image
to join me ONLINE
with love Pamela x