Hi there







I want to mark this month of love with '10 things a Woman needs to know!" Don't forget that love is also about valuing yourself as well as showering love on others.

Join me ONLINE TODAY for.


the new features for February 2020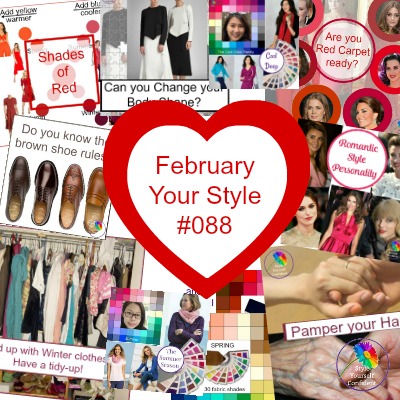 include...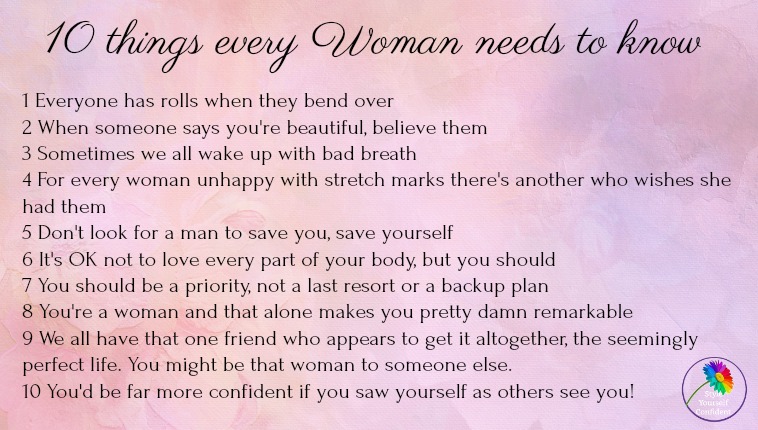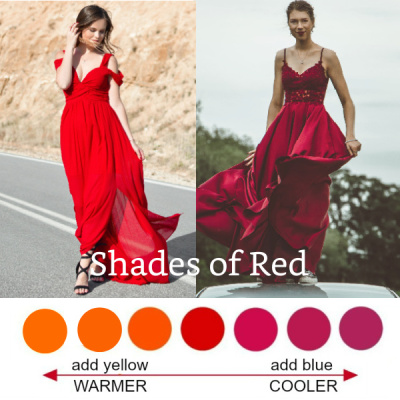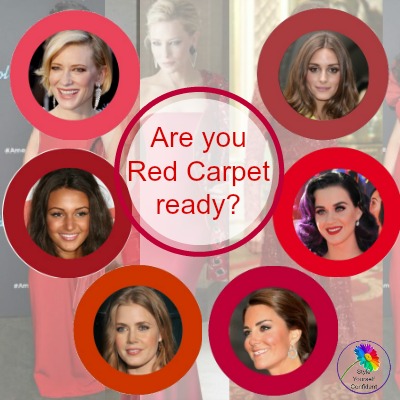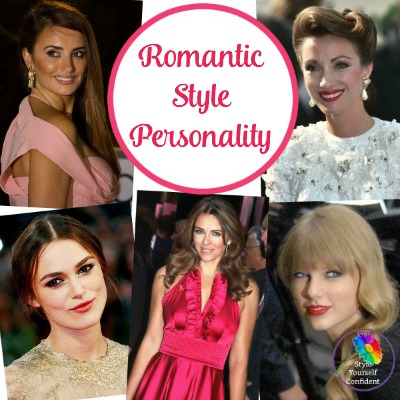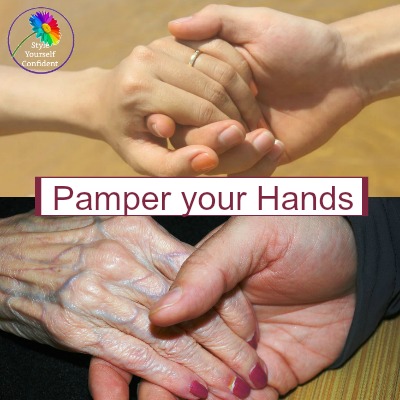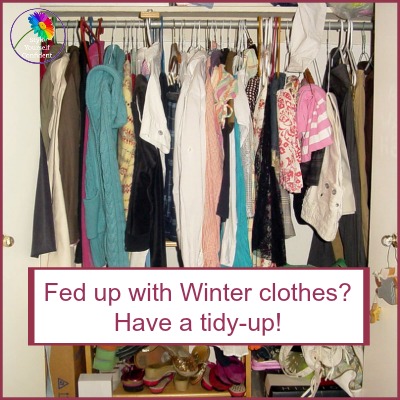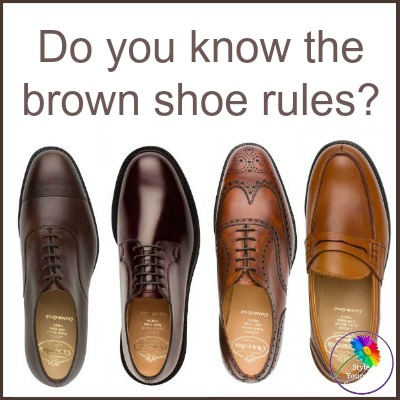 Your favorite - Color Analysis pics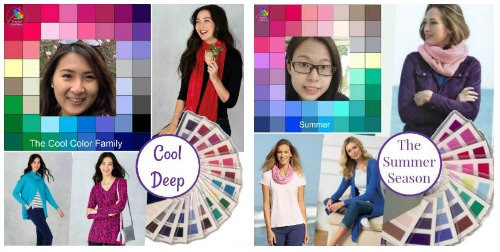 Posts you may have missed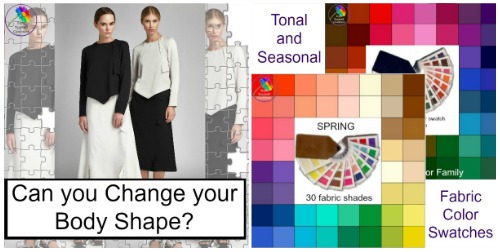 Please CLICK any image
to join me ONLINE
Next month we're looking forward to Spring!
with love Pamela x