Hi there






Not just a New Year but a new DECADE!

Was it really 20 years ago that we were agog at the thought of a new millennium? Who knows what a new decade will bring. Probably far more brain power going on technology than on the more pressing problems of world peace and polution!

Join me ONLINE TODAY for...


the new features for January 2020
include...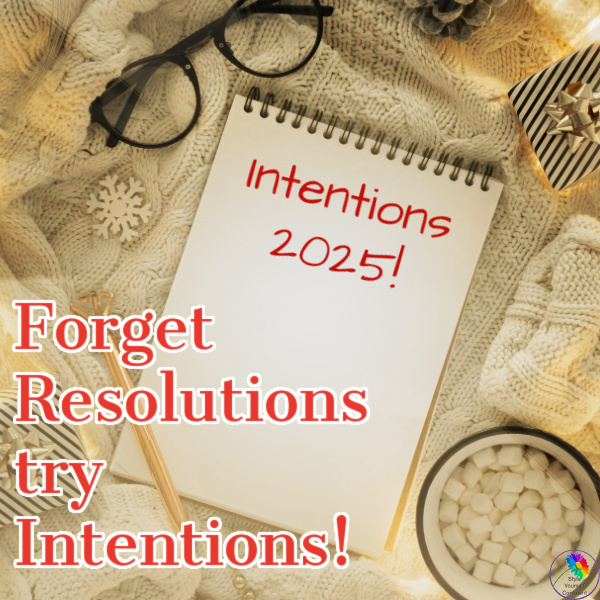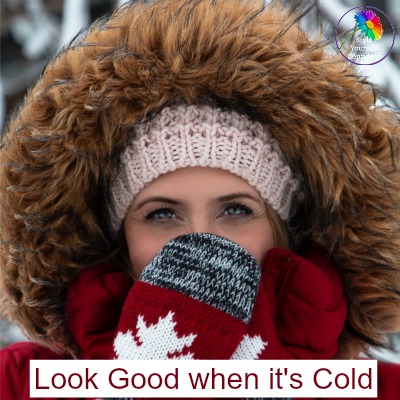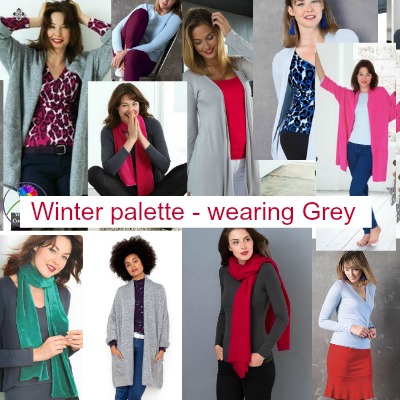 Your favorite - Color Analysis pics
Posts you may have missed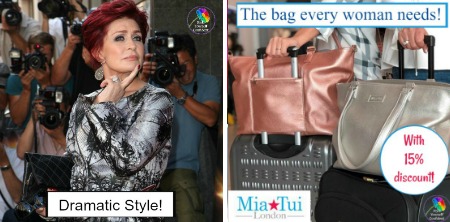 Please CLICK any image
to join me ONLINE
A Happy Healthy and Joyful New Year/Decade
with love Pamela x