Hi there






Love the quote above - seems we've always complained about the English weather!

Last week was intensely hot for the UK although many of you are so used to that kind of heat. Because it's so unusual in the UK, for once, we're happy to welcome back cooler temperatures.

August is a special month in our family, birthdays, anniversaries and get-togethers. I hope you are all as fortunate as me and able to share quality time with friends and family - lots of ideas this month to look your best.



This month's features:
* How to wear Spring colors at any time!
* My mini Chanel capsule
* How to dress the Pear!
* How to choose Warm Makeup
* The Muted Color Family
* To gray or not to gray!
* Cool confidence when it sizzles
* Think you can't wear RED?
and everyone's favorite..
* Your Color Analysis pics
CLICK on the image to join me online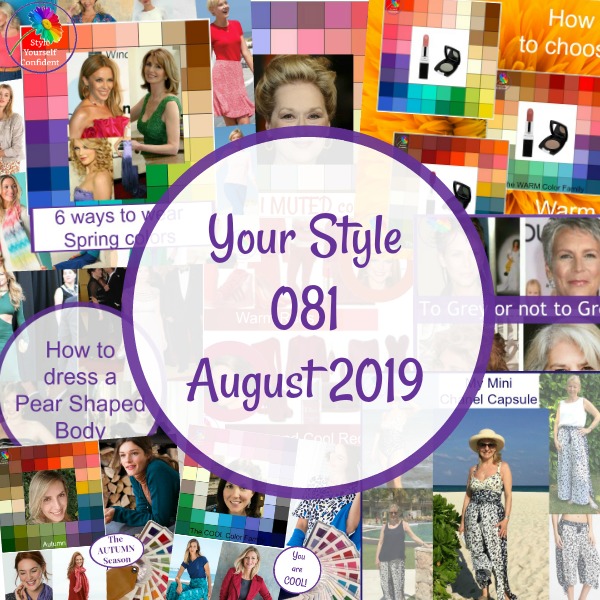 See you there
Pamela x