Your Style #063 - late May 2018

Hi there!
I hope you're enjoying your Holiday weekend. This is quite a brief update but I've got a couple of treats for you!
If you liked the Spring Capsule Wardrobe you'll love the new SUMMER CAPSULE - lovely to see more color introduced into the usual neutrals.
And I could watch this clever video from Dominique Sachs over and over again - what amazingly stylish ideas!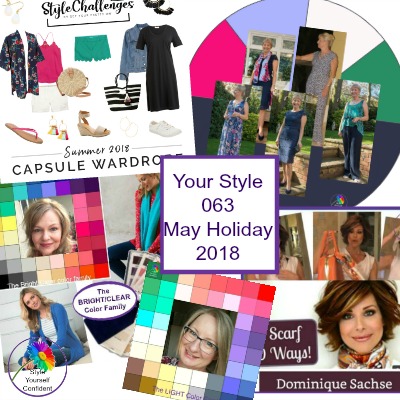 GYPO SUMMER CHALLENGE - more color, more style...

How to create a beautiful capsule wardrobe of stylish Summer clothes you love! Shop your closet then identify the summer essentials you need to add in from the recommended items online or in store. Access to the first 7 days of outfit ideas immediately! 
31 days of mix & match casual chic outfit ideas with dress it up/dress it down options. As a special bonus there's access to the Summer 2017 Style Challenge doubling your outfit ideas.  Price $39

NO RISK! Try and decide it's not for you, you can request a full refund anytime until June 16th with no questions asked. 
Me and my colors - so honored to be included...

I was honored to be included in a feature by Nicole of High Latitude Style which included bloggers/websites worldwide sharing their views on how they wear color.
Even though I spend my 'life' working with Color Analysis, next to these other radiant ladies I feel quite conservative. But that's OK because I know what feels right for me and that's what it's all about - feeling comfortable in your own skin.
Finding your own Color Direction shows you how to feel more LIKE YOU!

Dominique Sachse is not only a professional News reader in the United States but she's also quite a style icon.
Here she shows some fresh ideas with a silk square to add pizazz to any outfit.
This is quite a treat!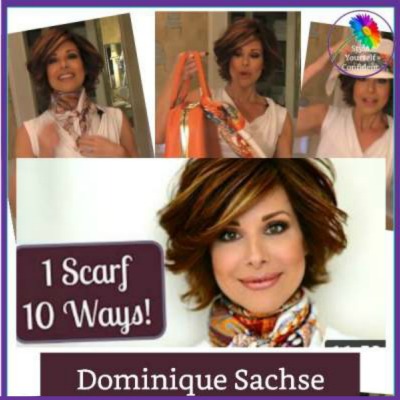 You are loving the gallery of readers and their Online Color Analysis. Both Lynette and Britta have elements of Warm and Cool in their natural coloring so Seasonal Color Analysis would never work. Undertone is not the primary consideration in these 2 color palettes. Permission is always obtained before showing photos.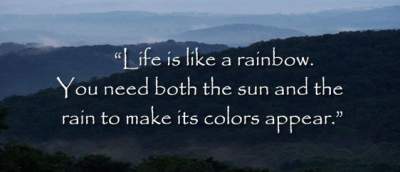 Not already part of my Email group? add your name here..

Opt in to receive a monthly Newsletter with the latest features and access to Free Color Analysis, Free Color Personality and exclusive downloads. However you've found us, please stay... pop your details below.

Click into Facebook and CLICK the LIKE button

You may unsubscribe at any time by clicking in the link at the bottom of any email.

Have a great weekend

Pamela x

Please share your comments with us...

Come and join the Style Yourself Confident Group Board on Pinterest?

To be included just Contact Me with your email address...


Return to Top of Page
Homepage >> Your Style Newsletter #063