Your Style #060 - April 2018

Hi there!
It seems an age since I introduced you to Di, the winner of our Color and Style Makeover competition in January. But life and the winter snows get in the way of the best laid plans!
Di has struggled with mobility over the last few years after two knee operations so her daughter was a great support when she ventured out for her 'try ons'. Check out her new color look and swing by to see how Nicole of High Latitude Style did her Styling. 

Some recent posts you may have missed...
Only accepting Online Color Analysis up until 15th April as vacation looming. Will resume again afterwards of course!

You loved Jodie, Nancy and Charlotte last month...
You absolutely loved Jodie, Nancy and Charlotte in the last issue and Janet writes:
"Color Analysis at Any Age" spoke to my heart like you can't believe particularly regarding Charlotte (70+). It was such a delight to see someone with white/silver hair wearing warm colors. I had coppery auburn hair that has now turned salt and pepper, however, my fair complexion still retains some warmth. I've grown so weary of being told that because I have gray hair I should wear cool colors. Seeing how beautiful Charlotte looked was truly an inspiration - your take on color theory is outstanding!!!
Thank you so much Janet and for all the lovely comments - DO NOT ALLOW  other people to tell you what YOU like!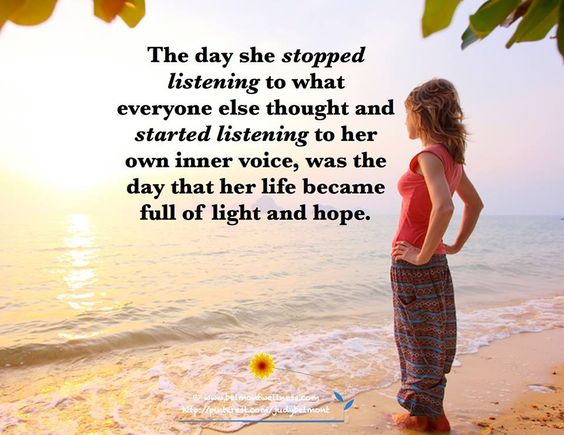 Not already part of my Email group? add your name here..

Opt in to receive a monthly Newsletter with the latest features and access to Free Color Analysis, Free Color Personality and exclusive downloads. However you've found us, please stay... pop your email address below.

Click into Facebook and CLICK the LIKE button

Enjoy !
with love
Pamela x

Please share your comments with us...

Come and join the Style Yourself Confident Group Board on Pinterest?

To be included just Contact Me with your email address...


Return to Top of Page
Homepage >> Your Style Newsletter #060